Indian telecom subscriber base is one step away from breaching 1 billion mark with 996.49 million subscribers at the end of March 2015. Total telephone connections in the country witness a monthly growth of 0.93% in March 2015.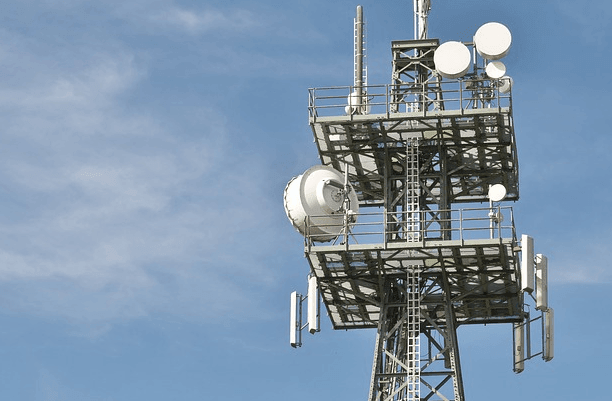 The overall tele-density in the country increased to 79.38% from 78.73% in February. While most operators witness growth in subscriber addition, BSNL and TATA Tele lost 1 million and 0.2 million subscribers respectively. Airtel leads subscriber addition with 2.89 million followed by Idea with 2.35 million and Reliance Communications 1.61 million. Vodafone added 1.35 million while Aircel added 0.64 million new users.
Broadband subscribers in the country increased from 97.37 Million at the end of Feb 2015 to 99.20 million at the end of Mar 2015 with monthly growth rate of 1.88%. Bharti Airtel(22.01 million) continues as largest broadband provider, while Vodafone (19.37 million) is now second largest broadband provider and has pushed BSNL (18.88 million) to third spot. Idea Cellular Ltd (14.52 million) secured 4th spot while Reliance Communications (7.94 million) was at fifth.
At the end of March 2015, cumulative MNP requests increased from 150.01 million in Feb-15 to 153.85 million.