Tata Teleservices said that it is focusing on the upcoming start-ups in Andhra Pradesh and Telangana to enable them offer better delivery quotient to their customers, the move it aimed at further enhancing the growth for the company's enterprise business.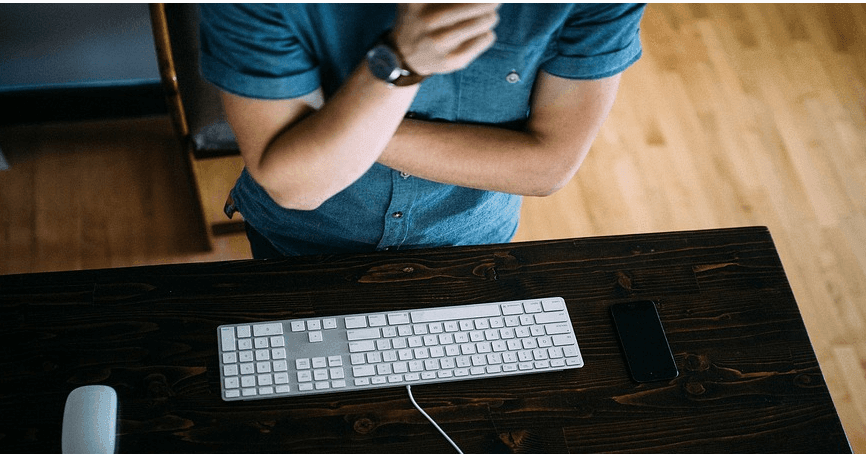 "TTSL wants to be a partner of choice for enterprises in AP & Telangana in their Endeavour to grow and achieve greater successes. We offer the most comprehensive suite of solutions in the enterprise space and are in a position to cater to every communication need of the customer and their ecosystem," Avinash Gabriel, Vice President-Operations, South & East India, Tata Teleservices, said in a statement.
Tata Docomo claimed that it has registered 11% year-on-year growth as compared to 7% industry growth in the enterprise business of Andhra Pradesh & Telangana for FY 2015. The double digit growth has come with its 'customer centricity' approach and enhanced capability to offer a wide range of business solutions to enterprises across industry segments.
Gabriel said that enterprises here are embracing new age technology platform such as cloud, mobility, Internet-of-things, and M2M to stay competitive, cost efficient and future-ready. "Moving beyond traditional industries, we are now making a mark on many new businesses in sectors pertaining to education, location based services, surveillance, etc," he added.
According to Frost & Sullivan report, ICT spend in AP & Telangana is growing by 8% year-on-year, and the demand is largely driven by IT/ITeS, Pharma, Healthcare, Government enterprises. Enterprises – small, medium and large - are outsourcing their ICT requirements to focus on their core business thereby increasing their growth potential in the rapidly growing market.
Considering the phenomenal rise of India's enterprise sector in the last decade, Tata Docomo said that it is helping companies in the region address key challenges such as scaling-up, increasing customer demands and maintaining operational excellence at minimal cost; all of which aid SMB growth in the region.
Tata Teleservices Business Services (TDBS) offers end-to-end ICT solutions for enterprises. The product portfolio includes - Multiprotocol Data Switching (MPLS), Managed Services, Carrier Routing System (CRS) and Hosted Interactive Voice Response (HIVR) which are witnessing increasing acceptance - ranging from large MNC's to small and medium enterprises.