Higher 4G data usage will allow Mukesh Ambani-owned Reliance Jio to achieve Rs 250 level of average revenue per unit (ARPU), according brokerage firm CLSA. The brokerage firm said that the ARPU needed to ensure achievable subscriber target which may get returns in the next 5 years for the telecom operators. While it is 30 per cent higher than Bharti Airtel's ARPU, it implies 25% discount to estimated 3G ARPU.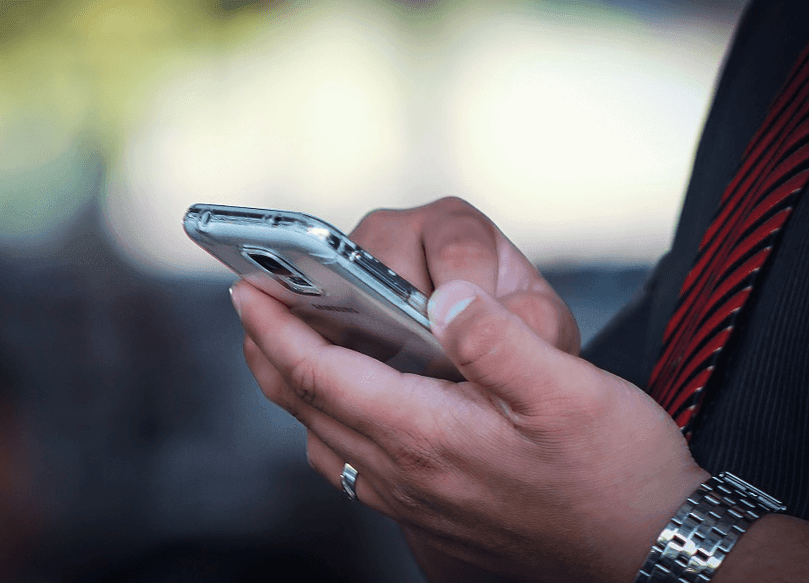 Earlier, IDFC Securities, in a note said that Jio may garner 10-12% revenue market share over the next 3-4 years with 100-120 million subscribers at an ARPU of Rs250-300 per month. It had said that Jio will launch its commercial 4G services with 90,000 mobile cell sites with 608 million GB per month capacity across the country.
IDFC had also added that the number would increase to 1,25,000 sites running on 850MHz/1800MHz/2300MHz spectrum bands with 844 million GB per month after three years, which would be able to support 180-280 million subscribers.
Reliance Jio, which already server to over 7 lakh subscribers in the country, may start operations by September this year following rigorous testing of its network and services. As per media reports, the average data usage per subscriber of Reliance Jio stands at 18.6 GB, which translates into a total usage of 13 million GB.
Jio had earlier this month opened its high-speed 4G network for public in a number of metro cities by eliminating the need of showing a referral invite from RIL group employees to get a new connection along with a LYF smartphone.
The move came along with the launch of its newly launched website Jio.com, through which Jio has officially started providing invites for interested customers. As a part of Jio-LYF preview offer, Jio 4G SIM cards offer three months of free unlimited data and 4500 minutes of voice calls. Jio is the first operator in India to use VoLTE, in fact Jio 4G network would be the largest VoLTE enabled 4G networks in the world.