Even though Sony matched Samsung's timing in terms of announcing their flagship smartphone for 2014, they were not able to bring the device to market in time. There has been some delay in the market availability of the Sony Xperia Z2 but it is now being slowly made available worldwide, starting with Europe and now India. Sony will be holding India launch event of the Xperia Z2 on 8 May, which is next week. Although the phone is said to be hitting the stores sometime mid May. According to ET, the Sony Xperia Z2 will be priced lower than Rs 56,000 in India but that is too high and could probably be the priciest flagship Android smartphone in the country. Its rivals, Apple iPhone 5S, HTC One M8 and Samsung Galaxy S5 are currently priced at around Rs 49,000, Rs 49,500 and Rs 48,000 respectively.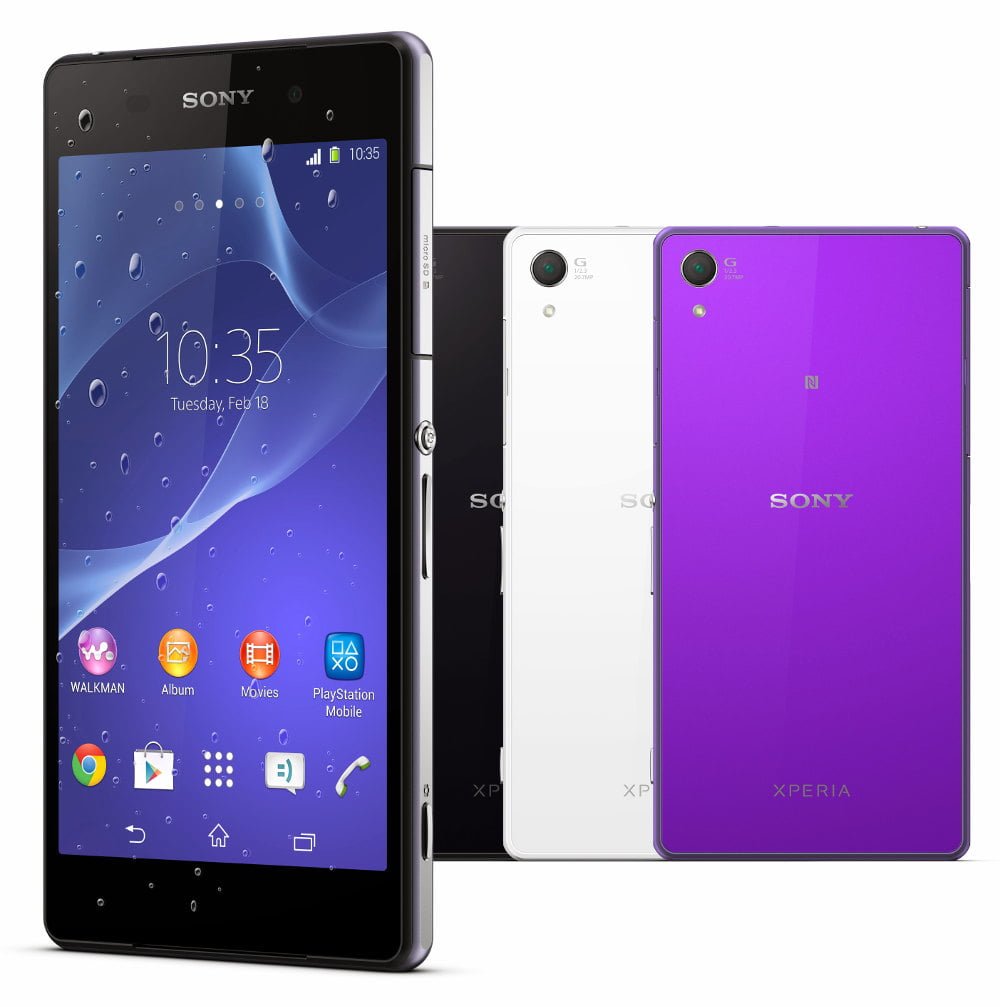 To remind you, the Sony Xperia Z2 comes with a 5.2 inch full HD IPS LCD screen, 20.7 MP camera with 4K video recording, quad-core Qualcomm Snapdragon 801 processor, Android 4.4 KitKat, IP58 certification and a 3200 mAh battery. Sony has been doing consistently good from the past couple of years, but if they price the Xperia Z2 above the Rs 50,000 mark it has a low chance of winning over HTC One M8, Apple iPhone 5S and Samsung Galaxy S5. I personally think that Xperia Z2 has the most balanced performance due to its good camera, premium design, nice UI, tough build and long battery life. What do you think? Which is a better flagship smartphone?
Computer science engineer turned technology blogger. Following consumer electronics industry closely from 2006, he can now predict pretty much where the market is heading. He has a dream to own Android, Windows Phone and iOS smartphones all at the same time.