There are no two ways to the fact that Motorola is preparing a successor to the Moto X which will come with the name Moto X+1 and the details about it are getting leaked every now and then. But today we have a confirmation from Motorola itself as it has updated its website with the moniker Moto X+1.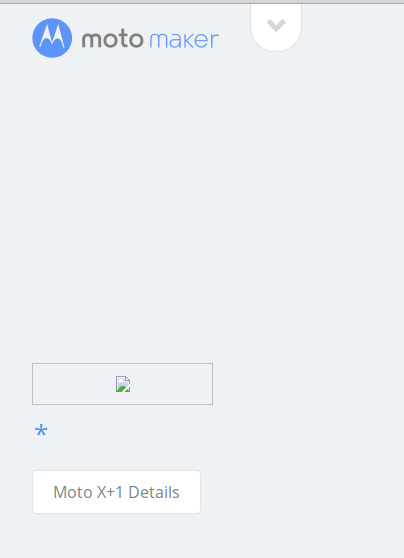 When you visit the Moto Maker website, and replace the FLEXR1 codename of Moto X with FLEXR2 in the address bar, you are re-directed to a placeholder website for the Moto X+1. There is no mention of any further specs of the device on the website. Moto X+1 is expected to succeed the Moto X and not burn a hole in your pocket too.
Recently, a Motorola device with high end specs had shown up on GFX benchmarking and we expect that this indeed will be the Moto X+1. It is expected to come with a Snapdragon 800 processor under the hood coupled with a 2GB RAM. The device is believed to come with 25 customisable back plate options to suit everybody's liking.
Motorola is readying itself up for a launch on the 13th of May but is expected to launch the Moto E then which will be slotted below the Moto G. Let us see if it discloses any more information regarding the Moto X+1 then.