Apple and Samsung have been battling it out for the infringement of patents for years now. In a recent case coming to a close, a California Jury has awarded Apple $119.62 million as compensation stating that Samsung was guilty of infringing Apple's patents. The amount was far less than $2.2 billion which Apple had filed the case for.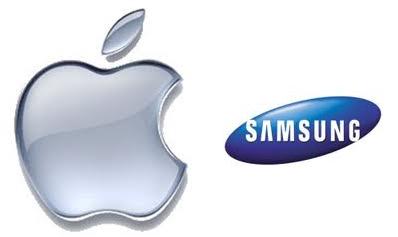 Even Samsung had filed a case against Apple for infringement of one of its patents for $6 million and it was awarded $158,400 for the same which were to be set off against Apple's compensation. Samsung was found guilty of infringing the patents for "slide to unlock" (some devices were found to infringe it), "quicklinks" (all the devices) and the same was held true for the "autocorrect" patent too.
Apple on the other hand was found guilty of infringing Samsung's patent of "organisation of photos and videos into folders" and was charged for that. Some say that Apple has won a little more than it would have spent on litigation and Samsung can see it as a defensive victory because the last time a result regarding patent infringement came out from the same court, Samsung ended up paying $930 million.