The train travelers will soon begin to receive SMS alerts on train delays, says Minister of State for Railways Manoj Sinha. The Minister was addressing the queries in Lok Sabha.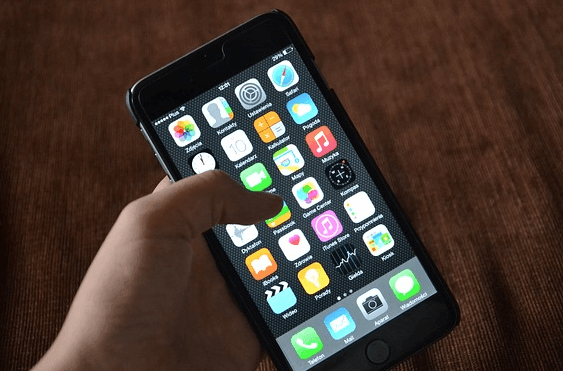 Besides SMS alerts for delayed trains, the Ministry has increased the number of tickets booked per minute to 7,200 tickets from the earlier 2000 tickets per minute. "The Railways has taken various measures to make booking or reservation of tickets easier and user friendly," Minister said.
Recently, unreserved ticketing system counters have been offered at 5,800 locations and around 1,500 Automatic Ticket Vending Machines have been installed. The Ministry also launched grievance redressal portal.
Towards enhancing the services further, Ministry is also planning to set up 4,615 water vending machines in various railway stations. "Some instances of booking of tickets by individual for commercial gains have been reported. Several checks have been introduced to curb the problem," he added.