Trai's chairman R S Sharma said that 4G entrant Reliance Jio will now be a part of the latest drive tests that will be conducted in January to to assess call drop and other network issues of various operators. The new round of drive tests will again be conducted in at least those 12 cities, the chairman said.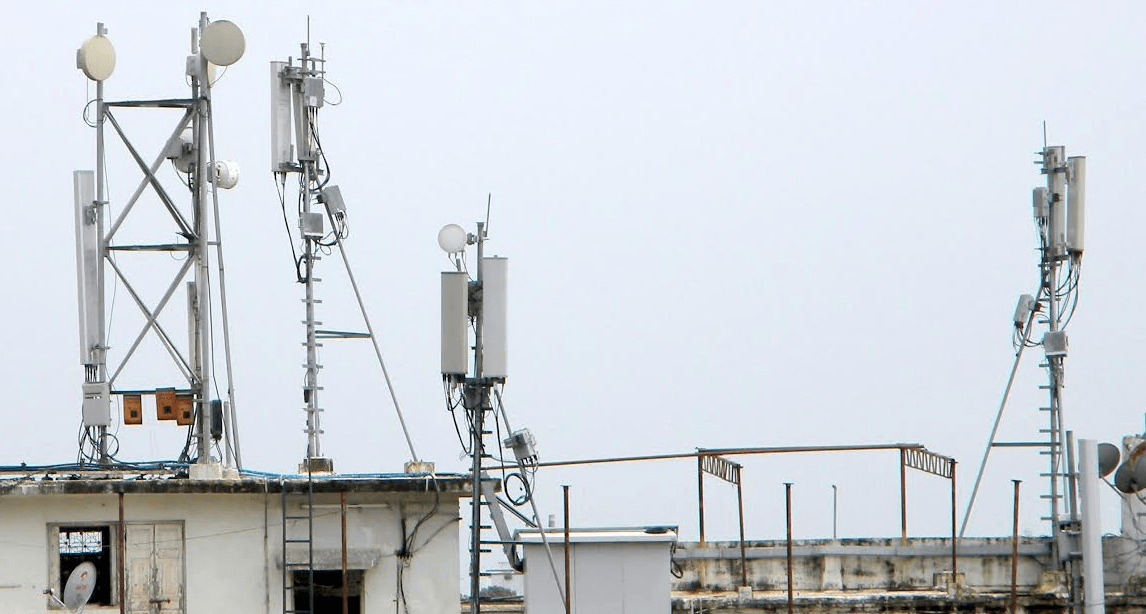 The drive tests evaluate the performance of networks on various quality benchmarks, including call set-up success rate, call drop rate, blocked calls and Radio Frequency (RF) Coverage.
Sharma said that the drive tests were supposed to be conducted in the fourth quarter or December, but it got delayed due to some issue with the regulator's agency. "…there were delays. Those are being sorted out and we will definitely have drive test in January," he was quoted as saying.
Trai, for the very first time, will now cover the highways during these tests, along with some additional areas, according to a PTI report.
In August-September, the regulator had conducted drive tests in Amritsar. It had conducted similar tests in Delhi, Hyderabad, Bhopal, Chandigarh, Mumbai, Lucknow, Kanpur, Ahmadabad, Ranchi, Darjeeling, Sikkim and Trivandrum in May-June.
Indian telecom operators submit Performance Monitoring Reports to the regulator every quarter. However, the Trai undertakes audit and assessment of service quality through independent agencies. The audit agencies conduct sample drive tests across various cities in the country, as part of audit and assessment of the operators' performance.
Also read: How Reliance Jio is Making Non-4G Customers to Use its 4G Data Services!
The telecom department had on Wednesday launched an Integrated Voice Response System (IVRS) system at multiple locations including Delhi and Mumbai to obtain direct feedback from subscribers on call quality. The move was aimed at tackling the call drop menace.