Reliance Jio has been a sensation in the Indian telecom sector. The telecom network was the India's quickest to reach 50 million subscriber base and it is worth noticing that they notched the achievement in just 83 days. Also, in a report revealed yesterday, it is said that Jio will achieve their goal of 100 million subscribers by March 2017.
But, there are several catches with Reliance Jio's 4G network. Being an LTE-only network, you can't get the Jio 4G SIM card on a 3G or 2G phone. That's a norm; there is nothing much the company can do as well. Also, their free offerings were limited to 4G enabled handsets as well, which annoyed several people over the country and at the same time, the 4G handset sale market increased by 50 percent in the country. All thanks to Reliance Jio.
Having said that, Reliance Jio Infocomm today rolled out a new initiative which will cheer up the 2G and 3G smartphone users. As everyone might be aware of the JioFi hotspot device that costs around Rs. 2000. Technically, this JioFi is a Wi-Fi hotspot device that creates a hotspot connection with which you can connect up to 31 devices.
All you need to do is: Get a JioFi hotspot device and connect your 2G/3G smartphone with the Wi-Fi hotspot of JioFi device. And, on your smartphone, just download the Jio4GVoice app from Google Play Store (available for free) and setup it. The application will login automatically if you're connected to the JioFi hotspot device, if not, it will show an error as it can be used only via Jio 4G network.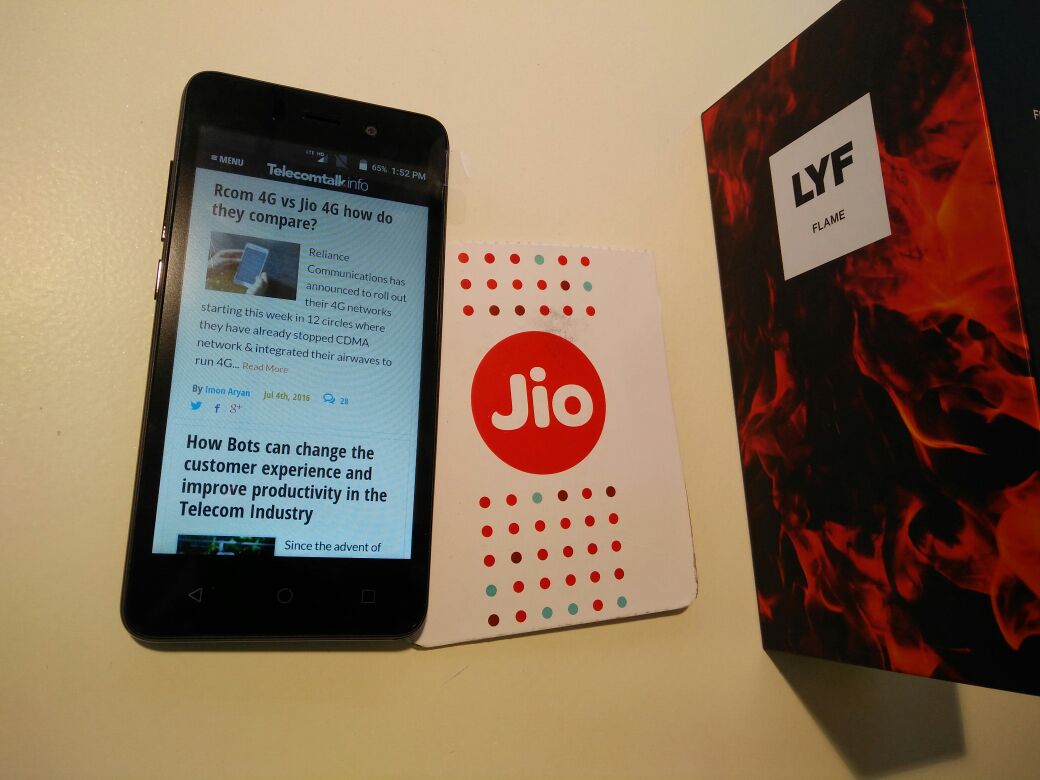 Now, that being said, after logging into the application, you can easily make and receive calls. Before that make a note as the calls which you make from the Jio4GVoice app will be received from the number placed in the JioFi hotspot device and vice versa.
Also Read: Reliance Jio Starts Offering JioFi 4G Hotspot and LYF Smartphones on Jio.com
This is an official method rolled out from the company itself, but several users have been using this as a trick from the initial release of the JioFi device itself. As of now, Jio is allowing all the non-VoLTE users to make and receive calls with the Jio4GVoice, and we have already listed the complete features of Jio4GVoice application.