Reliance Jio Infocomm, the 4G entrant, has reportedly crossed 50 million subscriber mark, and is continuously growing its base to quickly touch the 100 million user bark before the fiscal year end. According to the Economic Times, the Mukesh Ambani-led telecom operator has crossed 50 million mark on November 26, 2016, and has been adding an average 6 lakh customers per day, having launched commercial operations on September 5.
The publication's sources said that the telco is adding almost 1000 customers a minute, which is far more than the industry had expected.
"Credit Suisse in its last report had mentioned that Reliance Jio can reach 40 million by end of FY17 and other analyst firms had given way lower estimates. This is record of sorts," a source was quoted as saying by the publication.
Reliance Jio has been offering free voice services bundled with 4 Gb data usage along with a host of content services till December 31, 2016. A number of reports have said that the telco may well extend the validity of this free service offer to March 31, 2017, to further expand the user base and to increase the stickiness of customers.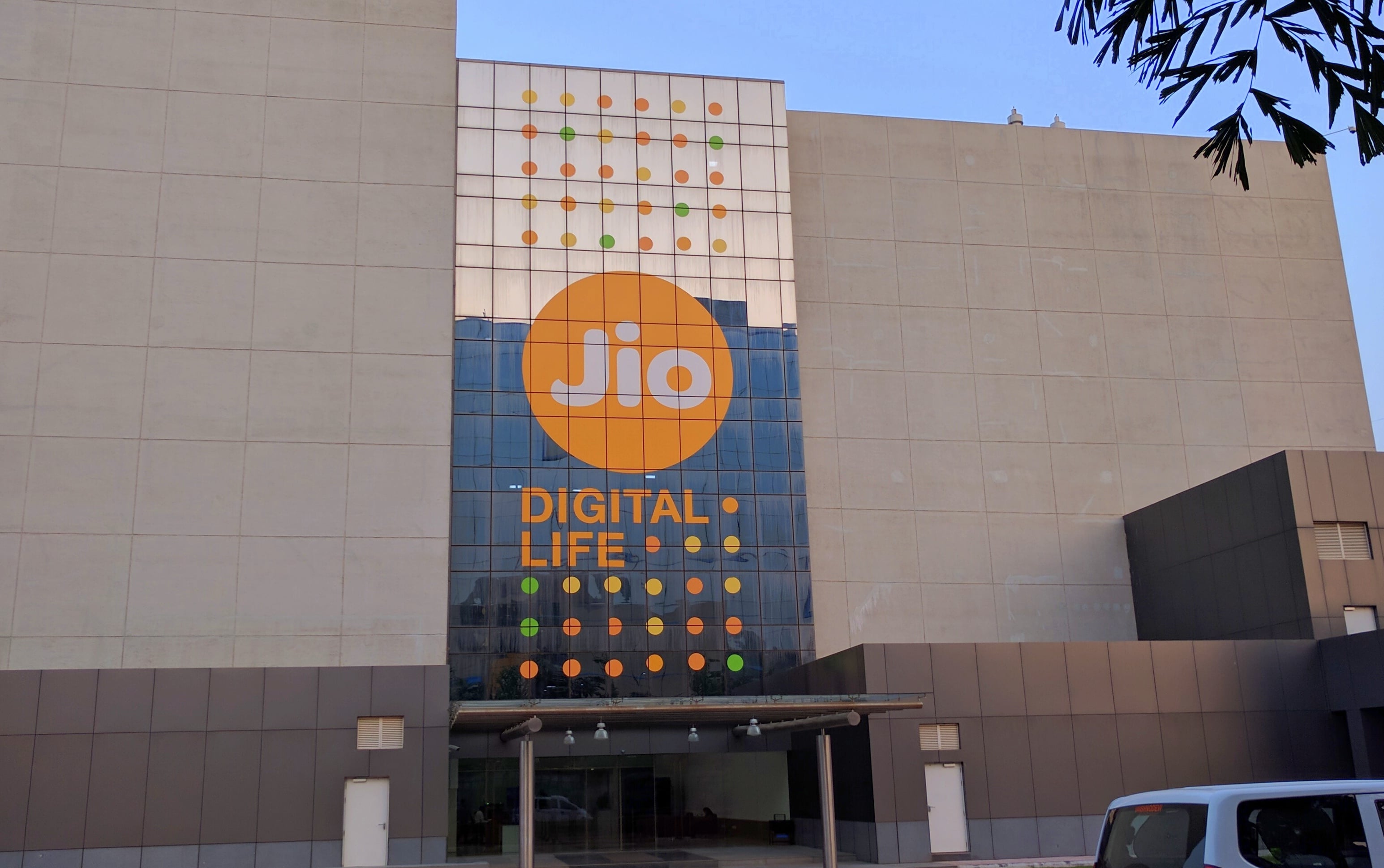 In a recent presentation, Jio said that 90-95% subscribers through Aadhaar based e-KYC across 4059 towns and cities. It added that Gujarat and Andhra Pradesh were the foremost states in adopting Jio services.
In a bid to enhance subscriber base in rural areas and tier 2 and 3 markets, Reliance Jio is also preparing to launch feature phones with 4G capability. Jio is reportedly looking at pricing these phones at Rs 999 and planning to bundle them with unlimited voice and video calling, besides digital content.
The company will offer the feature phones with Voice over LTE (VoLTE) technology. It offers voice service using its IMS-based VoLTE technology through an all IP pan-India network.
Earlier today, another report by BloombergQuint had said that Reliance Jio has approached CCI to file a complaint against incumbent telcos -- Bharti Airtel, Vodafone and Idea Cellular for acting as a cartel, thus jeopardizing Jio's entry.
Jio has over time complained of high instances of call failures with other operators and blamed them for not providing adequate PoIs. Jio, which first acquired 4G spectrum in 2010, now has the highest quantum of 4G spectrum across the 800 MHz, 1,800 MHz and 2,300 MHz bands.