Reliance Jio, the 4G telecom operator has approached the Competition Commission of India (CCI) to file a complaint against incumbent telecom operators Bharti Airtel, Vodafone India and Idea Cellular for abusing their dominance and cartelization.
A report by Bloomberg Quint on Monday said that Jio filed the complaint on the basis of a letter written by the regulator, the Telecom Regulatory Authority of India (TRAI) to the Department of Telecom (DoT) last month.
The Trai's letter stated that Vodafone, Airtel, and Idea Cellular along with their industry body the COAI denied points of interconnection to Reliance Jio.
The publication reached out to Idea Cellular's Chief Executive Officer Himanshu Kapania, who said that the telco didn't receive any information from CCI.
"Idea will never be involved in any form of cartelisation. The group has the highest standards of compliance. The mobile industry is hyper competitive with 8-9 operators active per circle. Idea is ranked third with just 18-19 percent market share, so has limited market power," he said.
Just after the launch in September this year, Reliance Jio had accused Bharti Airtel, Vodafone and Idea Cellular of engaging in cartelisation through the industry lobby Cellular Operators Association of India (COAI), and alleged that they are thwarting competition and acting against public interest. The allegations were made in the backdrop of insufficient availability of interconnection capacity by these top telcos to Reliance Jio.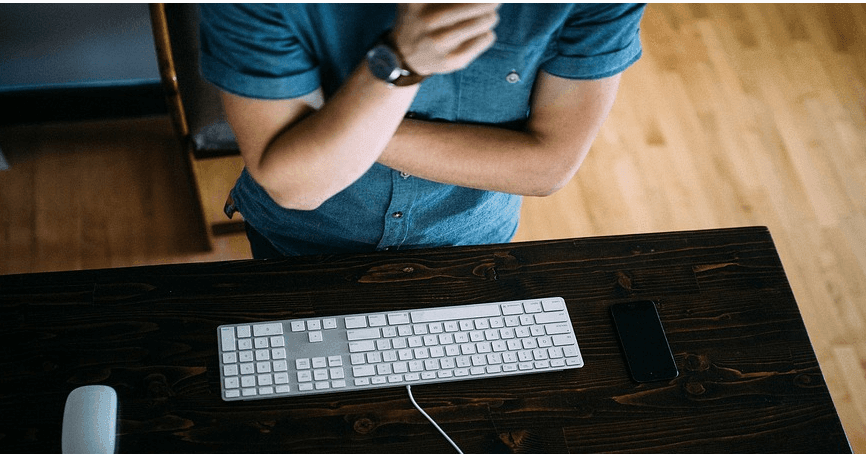 Jio had been fighting the top three operators over the issue of interconnect points and provision of number portability facility, and the often came out through public spats. The new 4G telco had also termed voting rights within COAI as "skewed in favour of the IDOs", giving them absolute control to influence any or all of the decisions of the group.
Also read: Reliance Jio to launch Rs 999 VoLTE feature phone with free voice calls to acquire millions of customers in India
Reliance Jio had also decided against attending the Cellular Operators Association of India's (COAI) quarterly executive committee meeting held on November 11. The incumbent telcos enjoy 68 per cent of the total votes. COAI had then dubbed Jio as a back door operator (BDO).
Update : Airtel spokesperson says " Since we have not received any official communication on the matter, we are unable to offer any comments. However, any such fanciful and baseless allegation of a cartel of three competitors operating in a highly competitive and price sensitive market, needs to be debunked.
The fruits of competition are visible to all, with the lowest tariffs and wide availability of quality services across the country, and the Government realizing huge revenues through fiercely fought auctions as well as levies.
These allegations follow a standard pattern of browbeating and are aimed at creating multiple regulatory hurdles in the sincere efforts of other players in the space.
As a responsible corporate, we have always been in compliance of all regulations.