Mukesh Ambani-led Reliance Jio's subscriber base may decline quickly after touching the 100 million, which is likely by the end of March 2017, even as the telco is likely to come in the next three months to further attract subscribers, according to an analyst at Fitch Ratings.
According to Fitch Ratings' Nitin Soni, Jio's user base may go down once the 4G entrant starts charging its customers.
In an interview with BTVi, Soni said, "We think that Jio is adopting a very sound strategy of offering free voice and text services and free data till the end of March to bolster its subscriber base."
"Jio's base could well increase to 100 million by end of March, but we will need to remember that these are free services…So as long as it is free, even a customer who is a customer of Airtel or Idea will still take a free Jio SIM to enjoy free services for the next three months. But I think there will be some churn when Jio will start charging from April 1 and that churn may well reduce the subscriber base by 5-10 per cent," he added.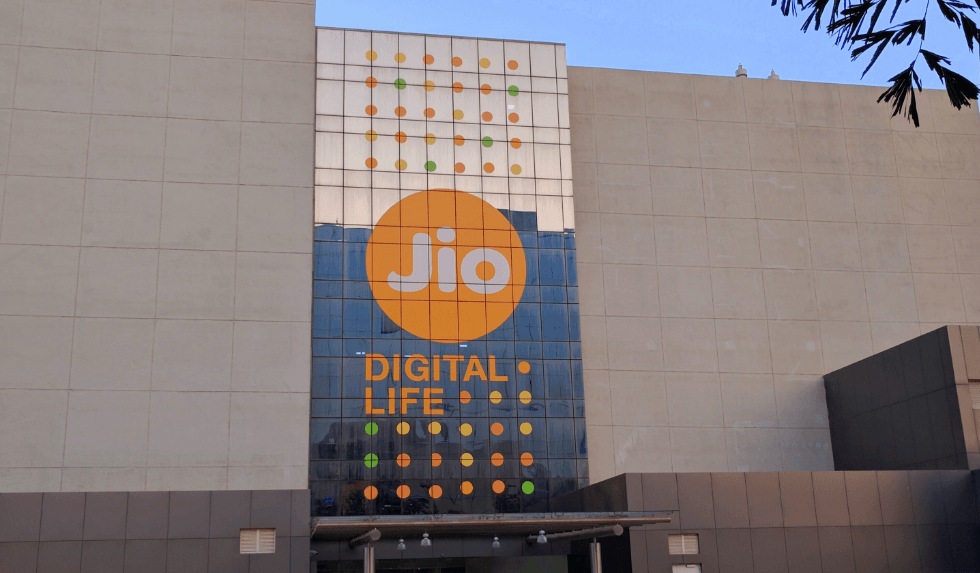 Various media reports peg Jio's current user base at around 60 million, which is growing very quickly. The telco, which had launched commercial services in September this year, earlier this month had extended services till March 31, 2017 under its new plan, Happy New Year.
The analyst said that once the telco starts charging, pricing of its services will be the sole determinant for a customer whether they want to shift to their second SIM on Jio or whether they want to retain their existing SIM with the incumbent.
"And at that time, the customer will decide how much they are going to pay on a monthly basis to the telecom operator and if Jio at that time is cheaper than the incumbents, then they might as well shift to Jio," Soni was quoted as saying.
Soni also noted that incumbent telecom operators will also take efforts to retain their existing subscriber base and they would not allow their premium subscriber base to churn over to Jio.
Also read: Latest Report Reveals that Reliance Jio SIM Owners Are Not the Major Users of Wi-Fi
The analyst said that Jio's entry will hasten consolidation, as the competitive intensity has already notched quite high following the extension of the free offer by the Mukesh Ambani-led telco.
"The consolidation has been going on, we have seen Reliance Communications acquiring MTS, and then merging its operations with Aircel. And some of the weaker telcos are looking also to exit the market. But we believe that there could be some more consolidation in the medium term," said Soni.
Soni also noted that Idea Cellular could face a lot of challenges as it does not have 100 per cent 4G spectrum asset on a pan-India basis.