After the announcement of demonetization of Rs. 500 and Rs. 1000 notes in India, the craze for digital wallet apps has doubled. After Bharti Airtel opening their own Payments Bank, BSNL, the state-run telecom operator in collaboration with SBI came out with their digital wallet app called 'MobiCash.' The MobiCash app has every feature that other digital wallet apps offer along with some notable additions as well. Let's take a close look at what MobiCash digital wallet app offers.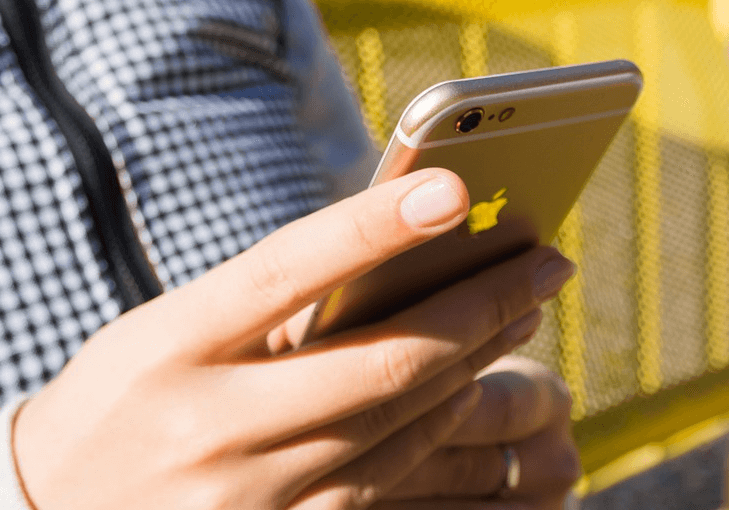 1) Both Financial and Non-Financial Transactions
The newly announced MobiCash app allows you to perform both financial and non-financial transactions. Having said that, financial transactions include all these digital wallet app services such as wallet to wallet transfer, wallet to bank transfer, etc. Non-financial transactions include your SBI bank account related tasks such as changing your ATM Pin, updating your bank account profile, etc.
2) Transfer Money to Bank Accounts at Zero Percent Charge
One of the major advantages of this MobiCash is you can transfer money from your MobiCash account to other person's bank account at zero percent transaction charges. You can transfer money to a bank account using their MMID or by IMPS (Immediate Payment Service).
Also Read: Seven Advantages of Opening an Airtel Payments Bank Account!
3) You Can Deposit Cash
Another significant advantage of having a MobiCash account is that you can deposit cash into your account by visiting the nearest SBI branch.
4) Highly Secured
Both the BSNL and SBI has added a feature where the wallet is secured with a six-digit pin called the MPIN and you need to enter this pin every time whenever you want to transact in the application.
If you enter the wrong MPIN for three times, you MobiCash account will be blocked, and you need to reset the MPIN to get the application working again.
5) Your Mobile Number is Your Account Number
It is worth noticing that your mobile number is what others will use to send money, much like other digital wallet apps. With this new MobiCash application, BSNL is trying to take on the digital wallet services apps such as Airtel Payments Bank, Paytm, Mobikwik, etc. What do you think of this new step from BSNL? Let us know your thoughts in comments section below.