Airtel Payments Bank, India's first payments bank service has received a massive response from its initial launch. Initially, the services were launched in only one state- Rajasthan, however, after receiving 1,00,000 customers in just two weeks, the telecom network expanded the services to Andhra Pradesh, Telangana, and Karnataka.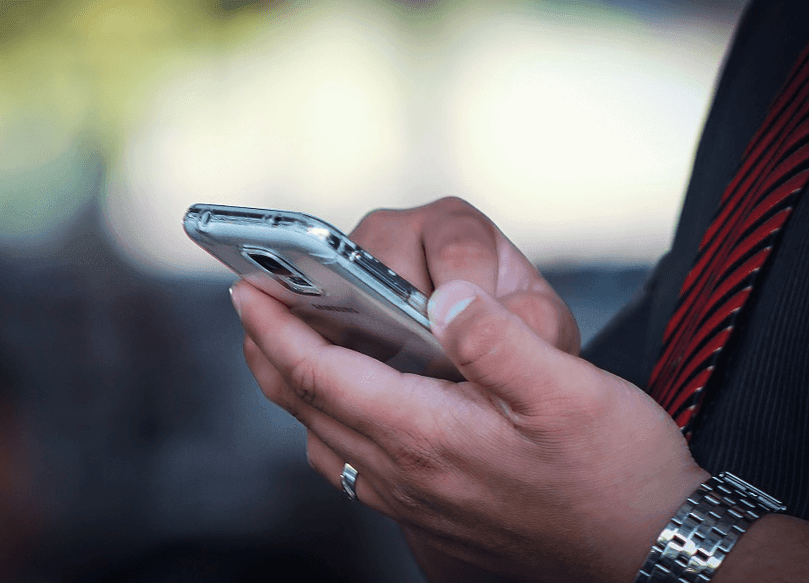 Why are customers going nuts about this service? Well, this is not just a digital wallet service such as Paytm and Mobikwik but has several additional features apart from just paying to merchants. Let's take a close look at all the advantages of Airtel Payments Bank when compared to other digital wallet apps such as Paytm, Mobikwik, and Oxigen.
1) Banking Points for Cash Deposits/Withdrawals
To encourage people to deposit money in Airtel Payments Bank, Airtel has announced a new offer where the company is offering one minute of Airtel to Airtel free talk time on their number for every one rupee the user deposits/withdraws from his account.
2) An Interest Rate of 7.25%
Airtel is offering an interest rate of 7.25 percent for all the people who open an account in their Payments Bank, which is a cool feature that is missing from other wallet apps.
3) Transaction Limit of 1 Lakh
With the Airtel Payments Bank account, every user can transact an amount of up to Rs. 1 lakh per month, whereas other payment apps allow only up to Rs. 20,000.
Also Read: Here's Everything You Should Know About Airtel's V-Fiber Broadband Service
4) Free Talktime
As said earlier, Airtel is offering one minute of Airtel to Airtel free talk time for every one rupee of money deposit/ withdraw from the account.
5) Accidental Insurance of 1 Lakh
Another huge benefit in getting an Airtel Payments Bank account is it offers an accidental insurance of 1 lakh, which no other apps offer in the same segment.
6) Works on All Handsets
Airtel Payments Bank collaborates with every handset irrespective of Android version or other issues. While Paytm operates on every handset, Mobikwik and Oxigen doesn't work on some devices as they have some compatibility related issues.
7) OTP Based Secure Transactions
All the transactions made through Airtel Payments Bank requires an additional two-step verification. Having said that, other apps also have support for this two-step verification, but they'll ask the otp for just the first time.
The Airtel Payments Bank service is currently available in only limited states, but with the overwhelming response, Airtel will soon roll out the service to other states shortly.
Will you open an Airtel Payments Bank service when it goes live in your state? Let us know your thoughts in comments section below.