Private operators are working full fledge to find a solution for non IMEI mobile phone as the government has given a deadline to block all non IMEI mobile phone by March 31.In a drafted statement to all mobile phone operators DOT has asked operators to find a solution to trace non IMEI mobile phone users or block them by March 31.Defaulters who fails to implies this by March 31 will be forbid to add new subscribers and may have to pay heavy penalties.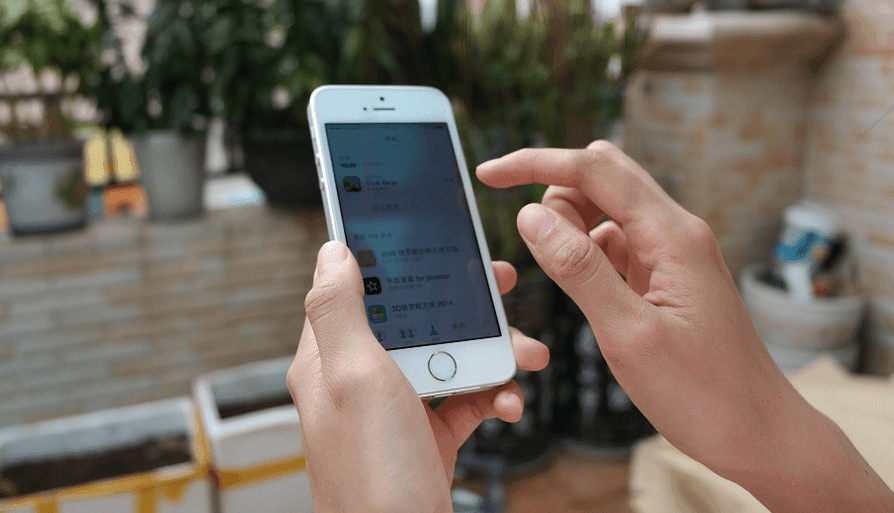 What is an IMEI number how it works?
IMEI is known as International mobile equipment identity number it's unique for every mobile phone you can check your IMEI number by dialing *#06# .When you make a call IMEI number get reflected along with your unique SIM number which will help operator to wiretap the call if needed.
Is your handset under operator's scanner?
Dial *#06# in your cell phone a 15 digit number will be displayed enter IMEI number below and click check
If you own a Genuine IMEI number details about your phone will be displayed and if details are not listed you got a tough time ahead by March 31 your mobile may stop working.