At the launch of the Moto X Play in India, Motorola revealed that it has surpassed 5.6 million sales mark in India. The sales figure only includes the units sold since Motorola's comeback in February 2014 in collaboration with e-commerce giant, Flipkart. The number includes the sale of Moto X, Moto G, and Moto E series of smartphones via online sale model.
Interestingly, at the beginning of this year, the company revealed that it had sold around 3 million smartphones in the country, which means that the sale increased by 2.6 million in less than eight months. Motorola's General Manager for India, Amit Boni stated at the Moto X Play launch event that the Moto G (3rd Gen) that was launched in July is among the fastest selling smartphones on Flipkart. Its sales mark grossed 140% higher than the Moto G (1st Gen and 2nd Gen).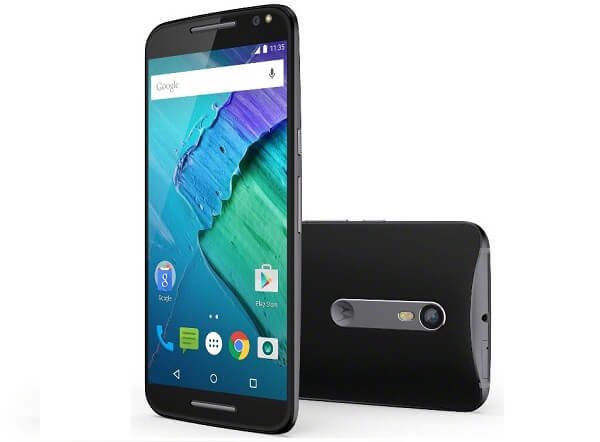 Moreover, Boni also said that Motorola has over 160 service centers and 40 exclusive service centres around India. The company's ambitious "Moto Care on Wheels" that was initially announced in Delhi, has now expanded to two more Metropolitans — Mumbai and Bangalore. Also, to enhance its after sale services, Motorola initiated a new service in Delhi, Gurgaon, and Noida, named as Moto-Xpress. The service aims at providing solutions at user's doorstep with facilities such as home pick and drop.