Executives of Bharti Airtel, Vodafone, Idea Cellular and Reliance Jio Infocomm have reportedly been summoned by the country's telecom regulator, Trai, on September 9, to discuss the bitter feud around interconnection issue.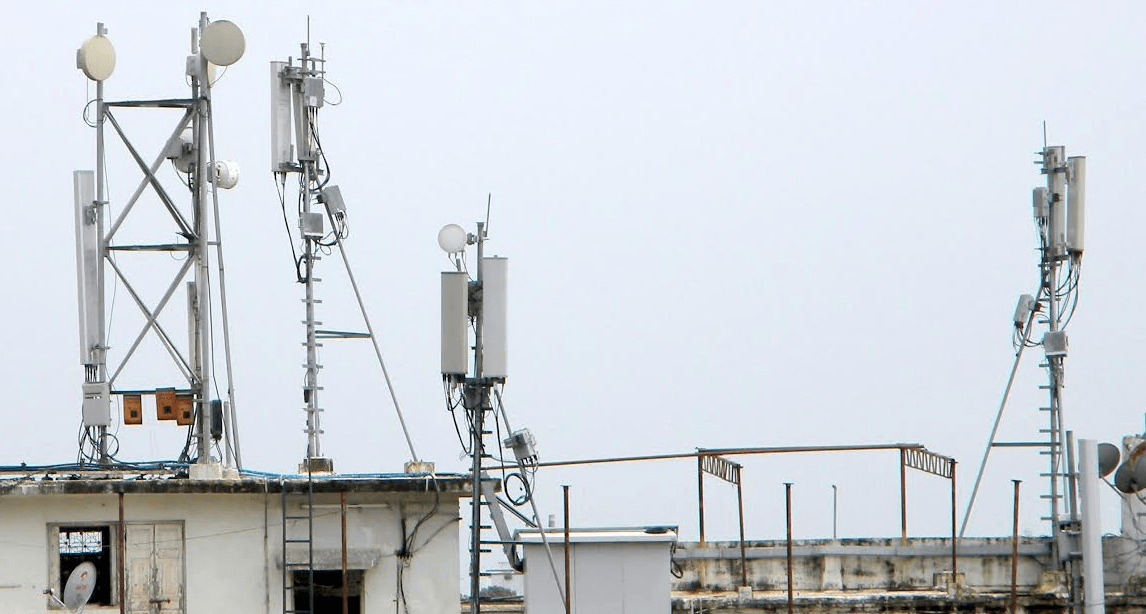 Reliance Jio, which launched services commercially on September 5, has been demanding more interconnection points from incumbent telecom operators to complete calls on its network. However, incumbent operators such as Bharti Airtel, Vodafone and Idea Cellular have refused to give extra points of interconnect.
Incumbent telcos have claimed that the traffic imbalance emanating from Reliance Jio's network was choking their networks. Jio, however, it has inked commercial agreements with all telcos and is still being targeted by them.
The country's top telecom operators have recently written to the PMO and said that they are in no way obliged or in any position to entertain Reliance Jio Infocomm's requests for interconnection points. The telcos also said that they do not possess the financial or network resources to handle the imbalance of traffic generated through Jio's network.
Incumbents and Jio have already written to the Trai as well as the department of telecom (DoT) on the ongoing issue. However, the DoT has refused to intervene and has asked these telcos to approach the telecom regulator. The telecom department has said that the matter of interconnect comes under the regulator's domain.
Media reports said that the Cellular Operators Association of India (COAI) on Thursday urged Trai to call other member telcos besides the three. "We believe that the issue pertains to all members of COAI and not limited to the three operators. We therefore request Trai to invite all members of COAI for this meeting," it said in a letter dated September 8.
COAI represents GSM telcos including Airtel, Vodafone, Idea as well as Reliance Jio, which is a part of Reliance Industries.