Incumbent telecom operators such as Idea Cellular, Bharti Airtel, and Vodafone India are battling against each other for a top spot in the market by introducing new tariff plans and modifying the existing ones. Both Idea and Vodafone are following Bharti Airtel in the changes department.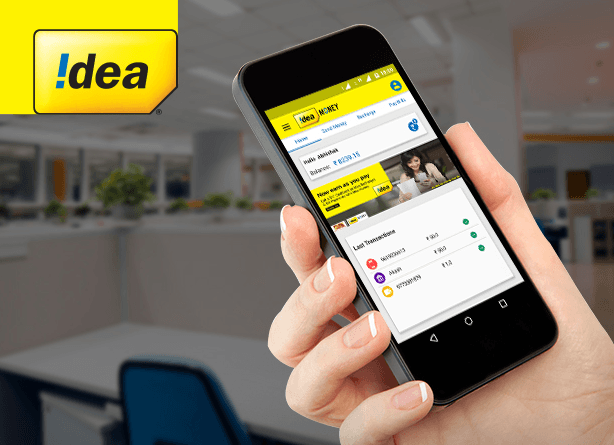 For example, if Airtel revises any plan, then the new changes will be implemented by Idea Cellular too, and an easy example for this is the Rs. 349 plan revision from Airtel and immediately Idea Cellular revised to offer unlimited outgoing roaming calls and 100 SMS per day with its Rs. 357 plan.
However, there's a special addition from Idea Cellular which is yet to be implemented by Airtel and Vodafone. Yesterday, Idea officially sent a press statement on its Rs. 179 tariff plan, and even said that all the customers will get additional 1GB of data if they recharge through Idea website or MyIdea application.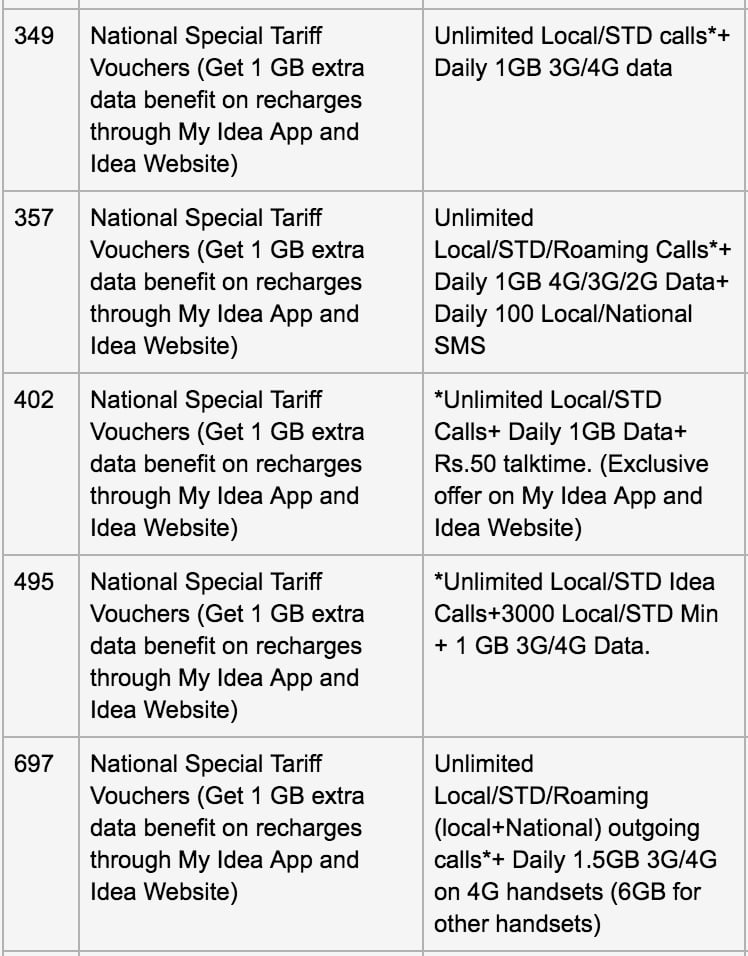 That said, this additional data offer is applicable to all the Idea Cellular's unlimited combo plans. For example, in Andhra Pradesh & Telangana circle, customers will get additional 1GB data with the Rs. 349, Rs. 357, Rs. 402, Rs. 495, and Rs. 697 tariff plans.
The Rs. 357 plan from Idea Cellular gives daily 1GB data 2G/3G/4G data and additional 1GB data if you recharge through Idea website or MyIdea application. That said, there are some open market plans from Idea Cellular such as the Rs. 357 one, and some are circle specific and user-specific plans.
So from next time when you make a recharge online via Idea website or MyIdea App, check the pack description for any available extra data benefit.