Four new channels – ETV Plus, ETV Life, ETV Abhiruchi and Vedas OM TV have received clearance from Ministry of Information and Broadcasting (MIB) to launch in 2015. All of them are given uplinking permission.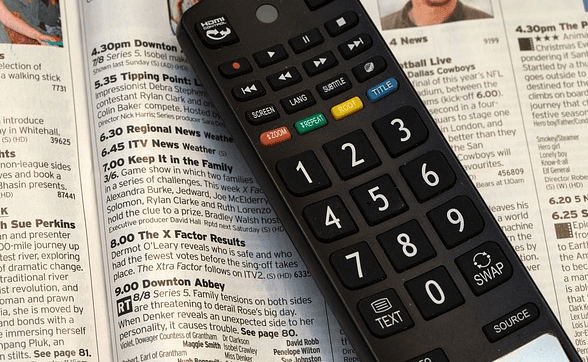 According to the data, 697 channels are allowed to uplink and downlink from within the country. 40 channels are uplinked from India, for beaming overseas. 93 channels are uplinked from overseas and are downlinked into India.
With four new channels sanctioned, the number of permitted satellite television channels has gone up marginally to 830 by April 2015 from the 826 in December 2014. All the four channels come in the category of general entertainment. Hence, the number of general entertainment channels grew up to 425 in the country.
Besides, MIB also approved the request of 9X Bangla channel to change its name to 9X Bannao.