State run telecom operator BSNL is pulling themselves back from the race for some unknown reasons. Yes, a new report says that the company has revised some of its popular plans. The company even discontinued a plan, which brought a massive reputation for the company.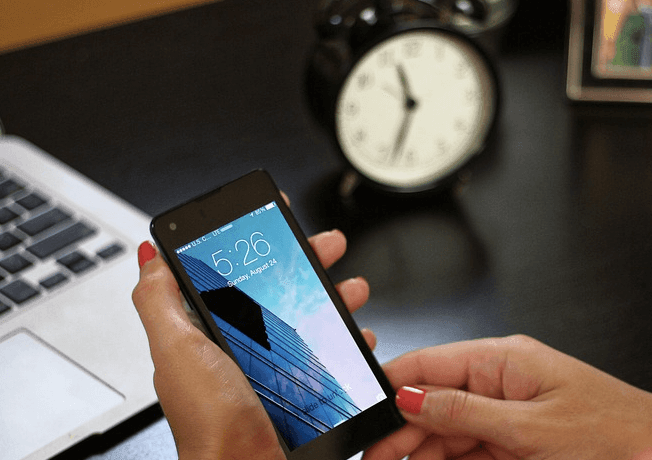 A report from Keralatelecom.info says that BSNL is withdrawing the BSNL Chaukka 444 plan, which offers 4GB of data per day for 90 days. This plan was announced just a month ago as a promotional offer, meaning the operator should run the scheme for 90 days. However, BSNL is discontinuing the same for some unknown reasons.
Along with this, the company has also revised the popular BSNL Nehle per Dehla 395 and Triple Ace 333 plans. The BSNL STV 395 plan still offers the same benefits of 2GB data per day, 3000 BSNL to BSNL minutes, and 1800 BSNL to any network minutes. However, the validity has now decreased to 56 days, from the previous 71 days.
Coming to the BSNL Triple Ace 333 plan, it used to offer 3GB data per day for 90 days, but now, it offers 2GB data per day and that too for 56 days, down from the previous 90-day validity. Having said that, these changes will be effective from July 23, 2017, in all the telecom circles, where the company is offering these plans.
It's sad to see BSNL making a back step because the government-owned operator is the only operator in the country to match the tariff plans of Reliance Jio. For example, when Reliance Jio announced the Jio Dhan Dhana Dhan offer of Rs. 309, BSNL revised the Rs. 339 plan and launched the STV 333 plan as well.
The STV 339 plan from BSNL gives 3GB data per day along with unlimited on net calls, and 25 minutes of off net calls per day for 28 days. The only letdown of this plan is the validity, which is 28 days because Jio offered 1GB data per day and unlimited calls for 84 days.
Furthermore, the BSNL Nehle Per Dehla 395 plan was considered as a big threat to Jio's Rs. 509 plan. However, Jio's plans are much better now. Also, these plans helped BSNL to acquire new customers in a significant margin, and even subscribers have consumed 408TB of data in just a single day on March 19.
Do you agree with BSNL's move on revising the plans? Lets us know by commenting below.
Note: The above changes are only valid in Kerala circle as per Keralatelecom.