The Goods and Service Tax (GST) removed all the cascading taxes levied in India and established one nation one tax regime. Reliance Jio has also done something similar in the telecom department because the company has made one nation one recharge possible. Gone are the days when telecom subscribers bothered to do two recharge for voice calling and data.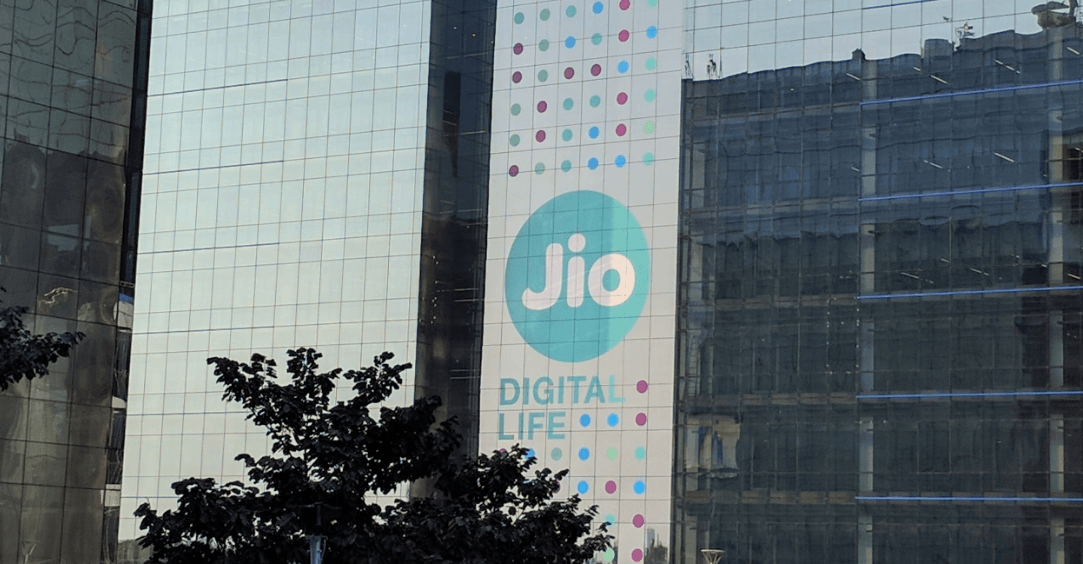 Telecom market was flooded with talk time, special tariff voucher, rate cutters, data packs, SMS packs then. It took a great amount of patience for a subscriber to finally zero in on a suitable recharge. Roaming packs offered by the incumbent operators are to be bought additionally over the base packs even today.
Reliance Jio has changed the recharge paradigm. It has introduced the concept of uniformity in recharge denominations. As an example, the Rs.399 plan is valid for Bihar as well as Maharashtra circle. Following in the footsteps of Jio, incumbents have started offering all in one recharge- calling plus data. But roaming remains a distant dream for subscribers stuck with incumbents. Jio abolished the notion that a subscriber will have to pay for data and voice services separately always. We are now in the digital era where data has to be cheap. Jio has demolished the monopoly of telecom operator over recharge packs.
To counter Jio, Airtel is now offering two prepaid plans of Rs.293 and Rs.449 for new customers. Both plans offer 84GB of 4G data for 84 days with unlimited calling. BSNL launched three unlimited Data packs in quick succession for prepaid users. The Rs.333 pack offers 3GB 3G data per day for 90 days. Rs. 444 aka Chaukka offers 4GB 3G data per day for 90 days. Latest in BSNL's arsenal is Rs.666 Sixer plan which offers plan with 1GB of 3G data per day and unlimited voice. All in one recharges are becoming common today. With the rumoured launch of Rs.500 4G handset by Reliance Jio, 2G and 3G users will upgrade to Jio eventually.
Earlier there were two issues with Jio - call failure and low data speed. Call failure was due to the higher number of calls to other network and lower number of available POI. Low data speed was attributed to more number of free users using same bandwidth at the same time. Reliance Jio has improved a lot after monetizing its services. Users are getting enough data speed, and call drops are negligible now. Given the better network coverage, Airtel may be successful in enticing new subscribers with its new plans.
The competition has reached the tipping point where merger and acquisition seem to be the only resort for the incumbents. Airtel has acquired Telenor, RCom has joined hands with Aircel and Idea has tied up with Vodafone. Jio has made operators rethink their age old strategies.