State-run telecom operator Bharat Sanchar Nigam Limited (BSNL) on Monday said that it has launched Rs 149 plan voucher as promotional offer that will allow its prepaid customers to make free local and STD voice calls to all operators for first 30 days.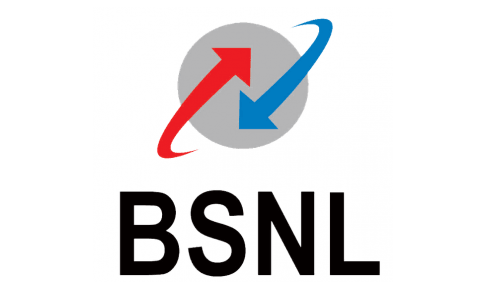 The telco said that its customers will also have an option to get the free unlimited calls for a period of 3 months by paying lump sum amount of Rs 439 which is equivalent to slightly less than Rs 14 per month ( at the time of taking new connection).
BSNL's CMD Anupam Shrivastava said that BSNL has always been front runner in providing better and economical services to all their customers and this is one of the many such endeavors.
"Customers are coming forward to get our service which has helped our company to increase our market share by 1% since March 2015 even in these hyper competitive telecom services market," he said.
As a fair usage policy the calls to other network is limited to half an hour ( 30 minutes) per day, the telco said in a statement.
BSNL said that the promotional offer is on PAN India basis from January 24, 2017 for all new customers and customers of other operators who want to port out their number and join BSNL under Mobile Number Portability (MNP).
This will be available through BSNL's all channel partners such as retail distributors and also through customer service centre.