To attract business and premium customers, who generally spend more on their mobile bills and recharges, BSNL has now launched a new pack in Karnataka. This pack will enable BSNL customers to make unlimited calls to any network. Moreover, there would be enough 3G data on top of the pack.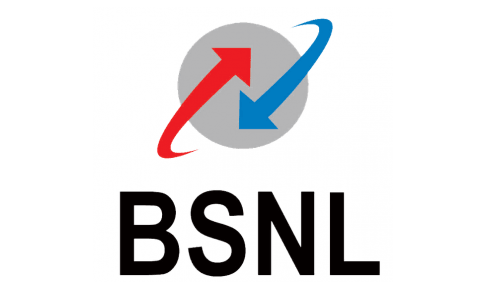 This pack is launched to compete with likes of Airtel's Infinity Plans, which offer unlimited calling & a large pool of 3G/4G data to users. Idea and Vodafone are also offering similar kind of recharge packs to higher-end customers. With this new product, BSNL is aiming to acquire new users as well as keep binding higher-end users.
By recharging with this new pack, priced at Rs 3,099, customers will get 15GB of 3G data, unlimited on-net calls at home as well as roaming locations, and 500 free minutes to make calls to other networks. You can get the full details about this pack in chart embedded below.
MRP

Benefits

Validity

Self Activation Keyword

Rs 3099

15 GB free data , Unlimited Local/STD/Roaming on-net o/G voice calls + 500 minutes free Local/STD/Roaming off-net o/G voice calls

30 Days

Send STV Data3099 to 123

The pack is only available to GSM prepaid customers of Karnataka circle,

Do check with BSNL CC before opting the plan
Do you think that BSNL can compete with Airtel Infinity Plans with the help of this newly launched pack? Share your thoughts through the comments section.