In the Telecom Advisory Committee (TAC) meeting of Bharat Sanchar Nigam Limited (BSNL), a senior manager S K Nigam informed that all landline customers of the service provider at Jalandhar circle has the provision to make unlimited calls on any landline or mobile network, anywhere in India between 9pm to 7am free of cost. Free incoming facility can be availed for the mobile customers while on roaming across the country.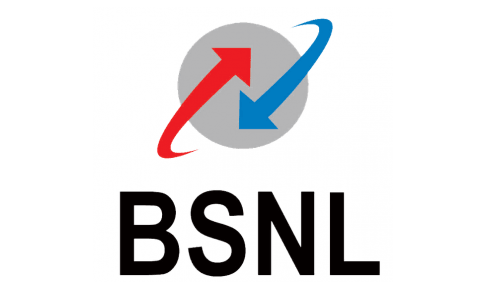 Focusing on the progress of Jalandhar telecom sector, Mr. Nigam said that the new broadband plan of Rs. 1,090 will enable the customers to get 2 Mbps speed up to 25 Gb thereafter at 512 Kbps. Under NOFN project, BSNL is laying optical fiber cable to the villages falling in Jalandhar, Kapurthala and Nawashehar areas. Under the plan of Rs 1,291, a customer gets 2 Mbps speed up to 35 GB thereafter 512 kbps.
At Jalandhar, Nawashehar, Phagwara and Nakodar, BSNL is already providing optical fibre to the home (FTTH) services to customers for high speed internet connectivity.