The state-run telecom venture BSNL has doubled the price of its Caller ID Landline telephone instrument for new landline and broadband customers who opts for the telephone instrument from the company. Earlier, the Caller ID Landline telephone instruments were available to new customers at a discounted rate of Rs. 300 per unit.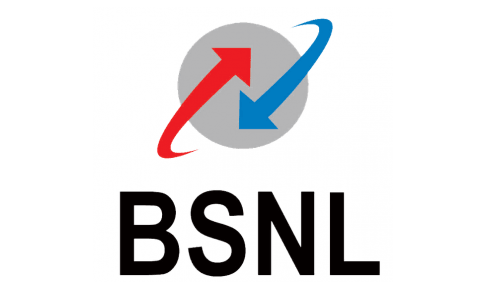 As per the latest information, BSNL has already implemented this new rate, and the new price is pegged at Rs. 600/- per unit. The revised charges are applicable on PAN India-basis to all BSNL telecom circles. When contacted, a BSNL executive told us that existing customers can also replace their old telephone instrument with brand new BSNL Caller ID Landline instrument at Rs. 600.
To bring back old users in the landline segment, BSNL is already providing free night calls to any network. Many BSNL circles have seen tremendous effect after this offer was introduced as a lot of people are applying for new landline connections. Further more, people are switching to landlines as the call drop issue has become quite prevalent on cellular networks. If you are interested to book an new landline connection, but don't have much information about the initial charges, then you can check the chart below for more informations.
Initial Charges for New BSNL Landline Connection (PAN India Tariff – applicable to all BSNL Telecom Circles in India

Particulars

Charges

Registration Charges (One Time Charges)

Nil

Security Deposit (Refundable)

Security Deposit for Local + STD

Rs 500

Security Deposit for Local + STD + ISD

Rs 2000

Installation Charges (One Time Charges)

Installation Charges in Rural Areas

Rs 550

Installation Charges in Urban Areas

Rs 600

Instrument Charges

Caller ID Landline Instrument Charges For New Customers / Replacement

Rs 600
BSNL has already slashed the installation charges for new landline and broadband connections in urban areas from Rs. 750 to Rs. 600 starting from September 1 throughout India. They even launched a special offer of free installation charges (waiving off 100 percent charges on installation) for new landlines and broadband customers across many BSNL circles. For more details, you can contact BSNL's landline and broadband helpline by dialling 18001801503.