BSNL Chairman and Managing Director Anupam Shrivastava said that the state-run telecom operator has managed to narrow its overall losses to Rs 4,890 crore in April- December 2016 period. It had reported Rs 6,121 crore losses during April- December 2015 period.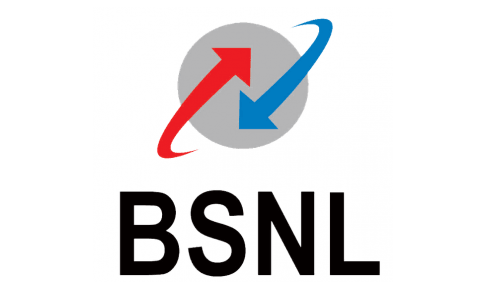 The telco had reported a loss of Rs 7,019 crore in 2013-14 and Rs 8,234 crore in 2014-15, and the losses less than halved to Rs 3,880 crore in 2015-16.
The ailing telecom operator now expects losses to come down for the full financial year following a seasonally strong fourth quarter, according to a PTI report.
The telco saw a similar trend in in 2015-16, when its loss for full year went down due to fourth quarter performance.
The CMD said that BSNL posted a 5.8 per cent increase in income from services at Rs 19,379.6 crore during the period, against Rs 18,314.9 crore in a year earlier period. "Our revenue from services has risen by 5.8 per cent and the total income is up 7 per cent. It is a good sign," he informed the wire service.
BSNL's total income stood at Rs 20,290.5 crore for during April- December 2016 period, as compared to Rs 18,954.4 crore in the same period of the previous year.
BSNL's total revenue, which includes revenue from operations and other income, increased from Rs 27,996 crore in 2013-14, to Rs 28,645 crore in 2014-15, and further to Rs 32,919 crore in 2015-16.
The state-run telco is currently in talks with the telecom department to get the coveted 700 MHz band spectrum from government through equity route. The spectrum will allow the state-run telecom operator to offer 4G services in a market where high-speed services are already being offered at nationwide level.
BSNL is planning to launch its 4G services by April. According to an ET report, BSNL has approached the telecom department seeking 5 MHz block in the 700 MHz band spectrum on a revenue-sharing arrangement.