BSNL Gujarat has extended the popular 512Kbps Broadband Unlimited plan for its customers in the Godhra district. After receiving huge response from users, BSNL has extended the plan which helped them in counter GTPL in that region.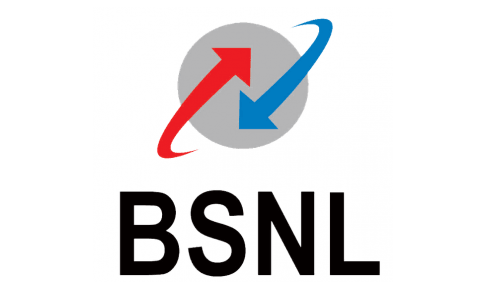 The promotional plan is now extended for an additional period of 90 days, till the 28th of December, 2015.
BSNL New Broadband Plan for Godhra Area of Gujarat with 'No Monthly Charges'

Particular's

BBG COMBO UL 5500 CS73

Monthly Bandwidth

512 Kbps Flat

Availability

Available for peoples of Godhra region in Gujarat state.

Monthly Rental

Not Available

Annual Rental

Rs 5500 ( to be paid in advance)

Downloading/Uploading Limit

Unlimited

Free Email ID

1

Security Deposit

Nil

Minimum Hire Period

1 Year

Landline Fixed Monthly Charges

Nil

Additional Benefits

Free Night Calls to any network in India during 9 PM to 7 AM
However, the plan isn't available for monthly rentals this time, so one would have to pay for annual rentals, while the speed remains same for the Broadband Unlimited plan. It also comes with Unlimited Night Calling from 9PM to 7AM to any network across India. For more details, we would request you to check out the plans described in the chart embedded below.