In a shocking report released by Times of India, it is seen that the 13 telecommunications service providers owe the Government a total of INR 47,776.45 crore up to December 2015. The default amount comes from various routes such as spectrum usage, license fee non-payment, penalties, testing fee arrears etc.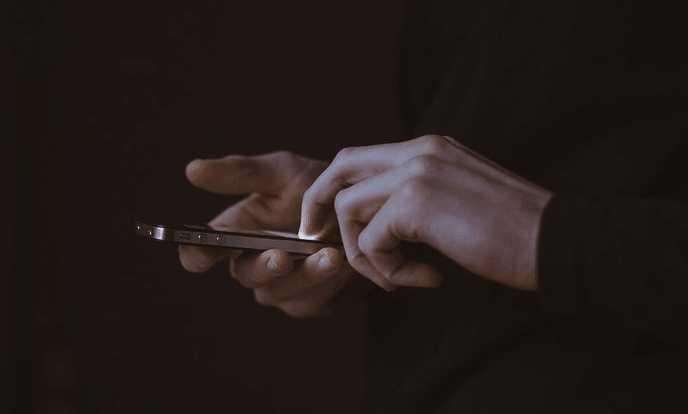 Bharti Airtel owes the Government INR 8,066.65 crore, making it the highest defaulter among others. Vodafone and Idea follow in the list, with INR 7,693.39 crore and INR 4,647.21 crore respectively. The balance amount is from the defaults of other service providers including Aircel, Reliance Communications, Reliance Telecom, Videocon, BPL (Loop Comm. Ltd), Tata Teleservices Limited, Tata Teleservices Limited (TTML) and Tata Communications.
BSNL and MTNL too have outstanding dues with the Government, of INR 14,669.09 crore.
In the case of the license fee and spectrum usage charges, the Government has collected only INR 1.7 lakh crore up to the second quarter of the financial year. The penalties implied in the documents are mainly associated with the fines the service providers have to pay the Government for violations of Electromagnetic Field Radiation (EMR) norms and Customer Acquisition Form (CAF) verification norms.
According to the report, the Government is pursuing the defaulters seriously. The Department of Telecommunications is expected to notify the defaulters about the new penalty norms within a month.