After its successful launch of Project Sampark in Aligarh district, an initiative to bridge the gender gap in mobile usage, Telenor India plans to expand the project to its UP (West) circle. The expansion will cover 50 – 80 villages across Bareilly, Dehradun, and Moradabad districts. Around 30-40 trained women promoters from the villages are hired for the purpose.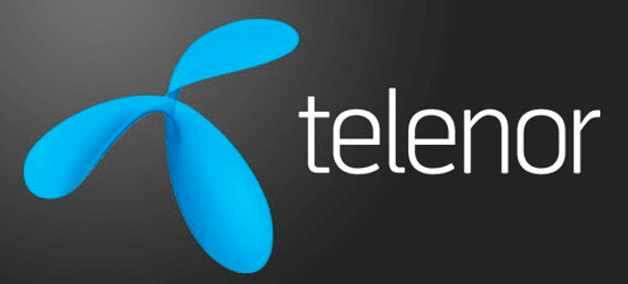 "The success of Project Sampark in Aligarh has given us the confidence to expand it to new areas and take it beyond the pilot phase. Telenor is more than an operator and has the vision to empower societies with benefits of mobile connectivity in areas where we operate. Giving a phone in hands of women is not just about connecting her to the information age but also about giving her a tool to take an informed decision that can change the socio-economic condition of the entire family," said Sharad Mehrotra, Chief Executive Officer, Telenor India.
About Project Sampark
Telenor's Project Sampark is an initiative taken to remove the barriers that prevent women from using mobile phones. The telecom service provider along with the market research firm GFK conducted a survey in rural areas of Uttar Pradesh, revealing that less than 30% women use mobile phones due to socio-economic issues.
Subsequently, Telenor designed a new distribution model in August 2014, by which the store facilities are brought to the doorstep of selected families. It also created livelihood opportunities for women in the area. Under the initiative, trained women promoters chosen from the villages will approach the families and create awareness about the usage of mobile phones to the women.
They would also sell 'Combo SIM Pack', containing two SIM cards. Recharging one SIM card in the packet will provide additional bonus talk minutes to another. The service provider also established a call center DIAL in Patna to ensure that the women use these SIM cards and also to address any grievances faced by them.
The project made a wave in its first launch at Aligarh district. The project, which covered 87 villages, has 52,000 Project Subscribers and 50% of them are women. Project Sampark is also supported by GSMA under their Connected Women program. It is popularized through an advertisement campaign titled 'Mera Mobile Mera Sathi'.