Xiaomi, the Chinese company is on the verge of shipping 100 million smartphones this year, which indeed was a target set to itself earlier this year. Xiaomi is performing extremely good in both of its important markets- China and India. The company has recently tied for the first spot with Samsung as India's No.1 smartphone brand, as per an IDC report. And in the quarter ending December 31, 2017, the company might dethrone Samsung to become leading smartphone brand in India.
However, it must be noted that Xiaomi' success for the most part in India came from its Redmi range of smartphones. The Xiaomi Redmi Note 4, Xiaomi Redmi 4, and the Xiaomi Redmi 4A are top three selling smartphones in India in 2017. Of course, they will, thanks to the stellar hardware and cutthroat price.
So far in 2017, Xiaomi launched nine smartphones in India, including its premium smartphone ever, the Xiaomi Mi Mix 2. The company did take many bold steps- partnering with Google for an Android One device, going after the brands such as Vivo and Oppo with the Redmi Y lineup, launching a successor to the Redmi 4A in just eight months. But everything paid off well until now.
Xiaomi now has its presence under Rs 15,000, and the flagship department is covered as well. One might wonder that Mi Mix 2 doesn't stand against OnePlus 5T which also has a bezel-less display. But, in my perspective, the Mi Mix 2 is a different smartphone of its own, and if a customer wants to get a Mix 2, he will get it, and if a customer wants to get a 5T, he will go for it. And I believe that there's no competition between the two.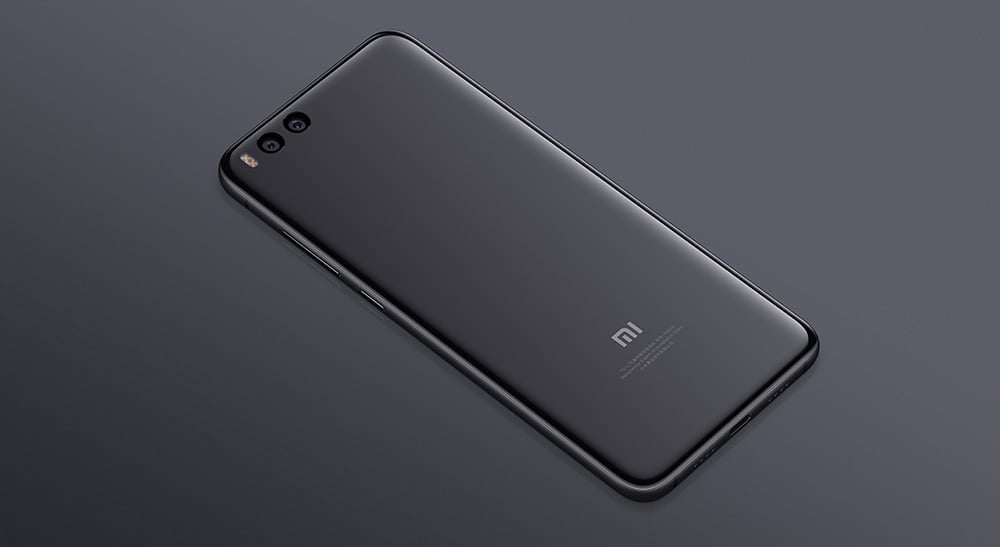 With that said, Xiaomi now needs its presence in the upper mid-range category in India. There isn't a single good smartphone between Rs 20,000 and Rs 30,000 in India. Last year, we had smartphones such as the OnePlus 3, 3T, Motorola Moto Z Play, but this year, OnePlus priced the 5 and 5T over Rs 30,000 and the Moto Z2 Play didn't impress consumers. There are smartphones such as the Oppo F3 Plus, Vivo V5 Plus, etc., but there won't be many customers paying over Rs 20,000 for a Vivo and Oppo smartphone even though they are good.
We recently got the Moto X4 smartphone from Motorola, which features gorgeous design, decent hardware for the asking price, but the cameras aren't up to the mark as far as I read over the internet.
Well, this is where the Xiaomi Mi Note 3 which recently registered higher DxOMark score that Google Pixel and HTC U11 come into play. Xiaomi never launched a Mi Note series smartphone in India, but the previous Mi Note devices were flagship smartphones. The Mi Note 3 is an upper mid-range smartphone with Snapdragon 660 SoC under the hood.
Let's do a quick specs recap. The Mi Note 3 was launched alongside Mi Mix 2 in China in September 2017, and quickly impressed with its hardware, at least on paper. It is often known as a bigger Mi 6 in terms of design. The Mi Note 3 flaunts a 5.5-inch Full HD display, Snapdragon 660 SoC, 4GB/6GB of RAM, 64GB/128GB storage, dual 12MP cameras at the back, 16MP AI-backed selfie camera, runs MIUI 9 out of the box, and is backed by a 3500mAh battery.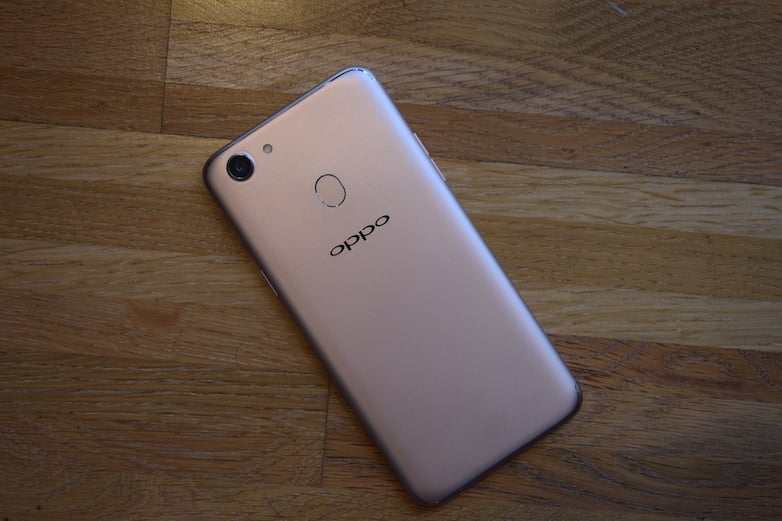 The spec-sheet is powerful. Of course, there are some drawbacks such as no bezel-less design and it still runs Android Nougat based MIUI 9. The bezel-less design in current generation smartphones in unacceptable, but some people're still looking for smartphones with bezels. Coming to the software side, Xiaomi MIUI is the most feature-rich operating systems available today.
It's understandable that Xiaomi did not launch the Mi Note 3 in India until now, thanks to the Snapdragon 660 SoC unavailability for the Indian market.
But Xiaomi should launch the Mi Note 3 in India, at least in early 2018 to solve the woes of the best smartphone between Rs 20,000 and Rs 25,000. I have written this entire piece because, in recent times, I was asked by three of my friends to suggest the best smartphone between Rs 20,000 and Rs 30,000.
I quickly said Moto X4, but a couple of them said that 'No Moto' because of no software updates roll out in recent times. And one agreed with the Moto X4, and went ahead and purchased the smartphone, only to get disappointed with the cameras.
Then for the other couple of people, I had to suggest another phone. Another Moto- the Moto Z2 Play, and the recently launched Oppo F5. In the similar price range, we have old-age iPhones and some Samsungs too, but neither of them wanted a Samsung or iPhone smartphone with outdated hardware. Lastly, I ended up saying import the Xiaomi Mi Note 3 from China as it costs you close to Rs 25,000 including the customs charges (if any).
Such is the state of smartphones between Rs 20,000 and Rs 25,000 in India. That said, Xiaomi should launch the Mi Note 3 in India at the earliest to solve these woes.