Telenor has a relatively small 4G base in the country, but that isn't stopping the Norway-based company from introducing new tariff plans. The company is providing an insane offer for Rs. 47 which gets you 56GB of data valid for 28 days.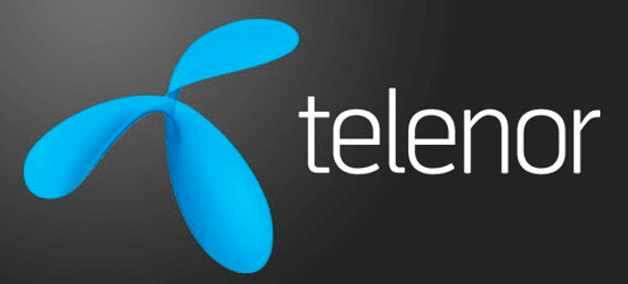 But wait, there's a catch. What, you ask? Well, this plan is only for segmented customers of Telenor under its 4G circles. The customers eligible for the scheme will be notified by an SMS. Speaking about the new plan, Telenor seems to have introduced it especially to take on the Jio Prime subscription scheme. Similar to the Jio's offer, the Telenor's offer also has a daily data cap. But, instead of 1GB, Telenor users will get 2GB per day.
However, unlike Jio's offering, you won't get any voice calling benefits as the offer is strictly limited to data benefits.
When compared to the plans offered by its rival operators, Telenor's plan is miles ahead in the competition. Reliance Jio charges you Rs. 499 and offers 2GB data per day for 28 days. Whereas Airtel, Vodafone, and Idea Cellular are offering only 1GB of data for around Rs. 350.
BSNL, on the other hand, recently rolled out the same plan offering 2GB of data per day and unlimited voice calling, but at Rs. 339 it costs a lot more than Telenor's offering.

Besides this plan, Telenor also has other attractive offers. The Rs. 11 plan offers 1GB of 4G data per day and costs Rs. 147 for 2GB of 4G data. The plans of Telenor are attractive, but their 4G coverage is limited to only some circles.
Some of our AP readers have already received the message. Have you also received this offer? Please let us know in the comments section below.