State-run telecom operator, BSNL after a long delay finally responds to the Reliance Jio Infocomm's JioPrime subscription plan with their revised promotional packs. BSNL, in coming days, will announce some new plans offering unlimited data and voice calls to match the latest offerings from telecom operators.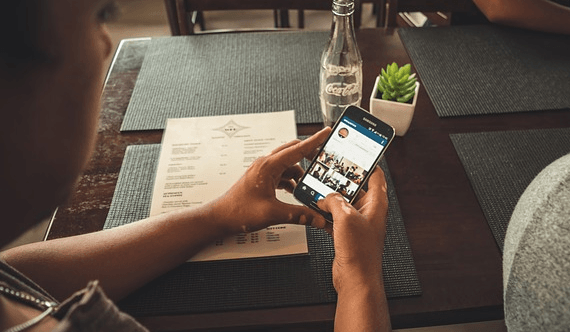 The government owned network operator is going to revise its unlimited plans with better offerings that match the private telco's plans. Back in December 2016, BSNL came out with two plans of Rs. 99 (price varies with the circle) and Rs. 339 plan was offering unlimited calls and limited data. And now, the company revises the same plans with better data offering.
The Rs. 99 plan in coming days will offer unlimited on-net calls and 500MB data for 28 days. Previously, the same plan used to provide unlimited on-net calls, but only 300MB data. This is not a great benefit. However, here comes the real deal.
The Rs. 339 plan previously used to offer unlimited calls to any network and 1GB of data for 28 days. But, BSNL revamped the plan and now offers the same unlimited calling to any network and unlimited data for 28 days with a daily data cap of 2GB, and that's far better than that of Reliance Jio's and any other private telcos.
Nevertheless, BSNL has made some restrictions to the unlimited calling in Rs. 339 plan, though. Every user can make unlimited calls within BSNL network, but the off-net calls are limited to just 25 minutes per day, and after 25 minutes, each user will be charged at 25 paise per minute. This calling restriction from BSNL is underwhelming as Jio offers unlimited calling to any network with all of its tariff plans. Bharti Airtel, Vodafone India, and Idea Cellular are offering 300 minutes free calling per day and 1200 minutes per week.
Also, it is worth pointing out that these plans are 'Promotional offers' of BSNL, which means that the company will modify them after 90 days, much like how Jio converted the Jio Welcome Offer to Jio New Year Offer. Our sources also claim that these offers will be live in next two to three days.
That said, BSNL has finally come up with something to tackle the JioPrime membership scheme and other operators yearly plans of Rs. 345 and so on, where they are offering unlimited calling and 1GB data per day for one year if they recharge within March.