There's no denying the fact that Airtel is the best network in the country and the same was rated by Ookla, a couple of weeks ago. Do you remember the Airtel Girl, Sasha Chettri, who used to appear in several Airtel TV campaigns? Yes, the same girl is back with yet another campaign along with her friends, but this time around, they are trying to figure out which mobile network is India's fastest and what's the proof for it.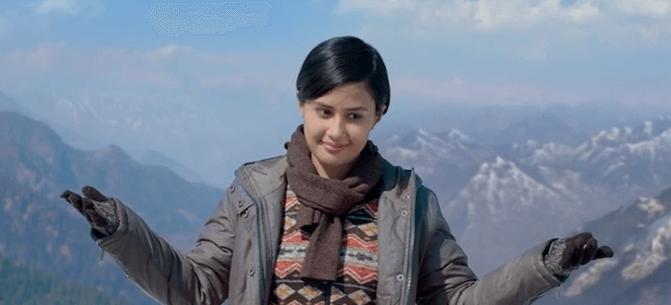 The answer is Airtel, which has been rated as India's fastest mobile network by Ookla - the global leader in mobile broadband testing and web-based network diagnostic applications. Ookla's findings are based on analysis of millions of internet speed tests by mobile customers across India using its traditional Speedtest app. The results include all mobile tests, regardless of connection technology.
Airtel's latest campaign, which has been conceived by Taproot-Dentsu, will have a 360-degree media mix led by TV. It will have support legs in Outdoor, Print, Radio and Digital mediums.
"We are pleased to recognise Airtel as India's Fastest Mobile Network for 2016. This award recognises Airtel's commitment to delivering fast speeds and a reliable network to their customers across India," acknowledges Jamie Steven, COO at Speedtest by Ookla.
Rajiv Mathrani, Chief Brand Officer, Bharti Airtel, Says "Consistent high network speed is a basic consumer expectation and it's great that millions of Ookla tests have now proved Airtel to be the fastest network amongst all. Our new campaign is aimed at reinforcing our superior network capability that enables us to deliver best in class online experience to our customers across the country."
Added Agnello Dias of Taproot Advertising, "Ookla is the world leader in speed tests, and all we had to communicate is that it had proven Airtel to be the fastest in India. We chose to do it via an all too familiar face."
Airtel has been consistently rated as India's fastest mobile network. Just yesterday, Airtel became the India' second telecom network to have pan-India 4G coverage after launching the 4G services in Jammu & Kashmir, only after the Mukesh Ambani-led Reliance Jio.