TATA DOCOMO has started offering new kind of services to add comfort to it's customers in the form of Online Shop where customers can Shop online for Prepay/Post pay/Photon connections all at a place.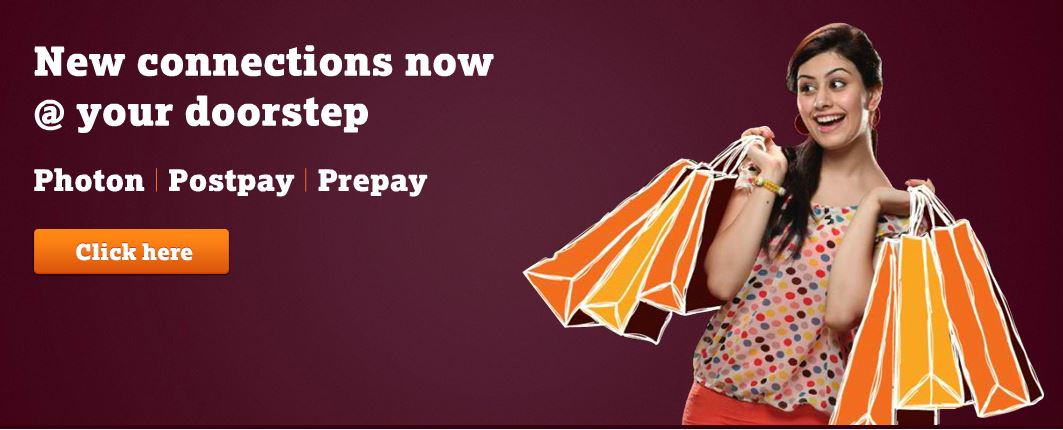 TATA Docomo has also included some of it's existing services like Recharge/Buy a Pack/Bill pay/Support to this Online Shop making it a complete package to buy and get support for its suite of products.
To enjoy these services all you need to do is navigate your browser to shop.tatadocomo.com and continue shopping for required products. Tata Docomo shop has also got cart facility for your convenience where you can review your purchases before placing your order and process payments or pay cash on delivery.

With this Online shop service, TATA Docomo customers can now buy prepay/post pay connections directly by selecting the best available plans on the site and get them delivered at your door steps.
Read below to answer your question (in case if you have) Can i choose my number? 

You can select from wide range of prepay/Post pay plans based on your pin code/region.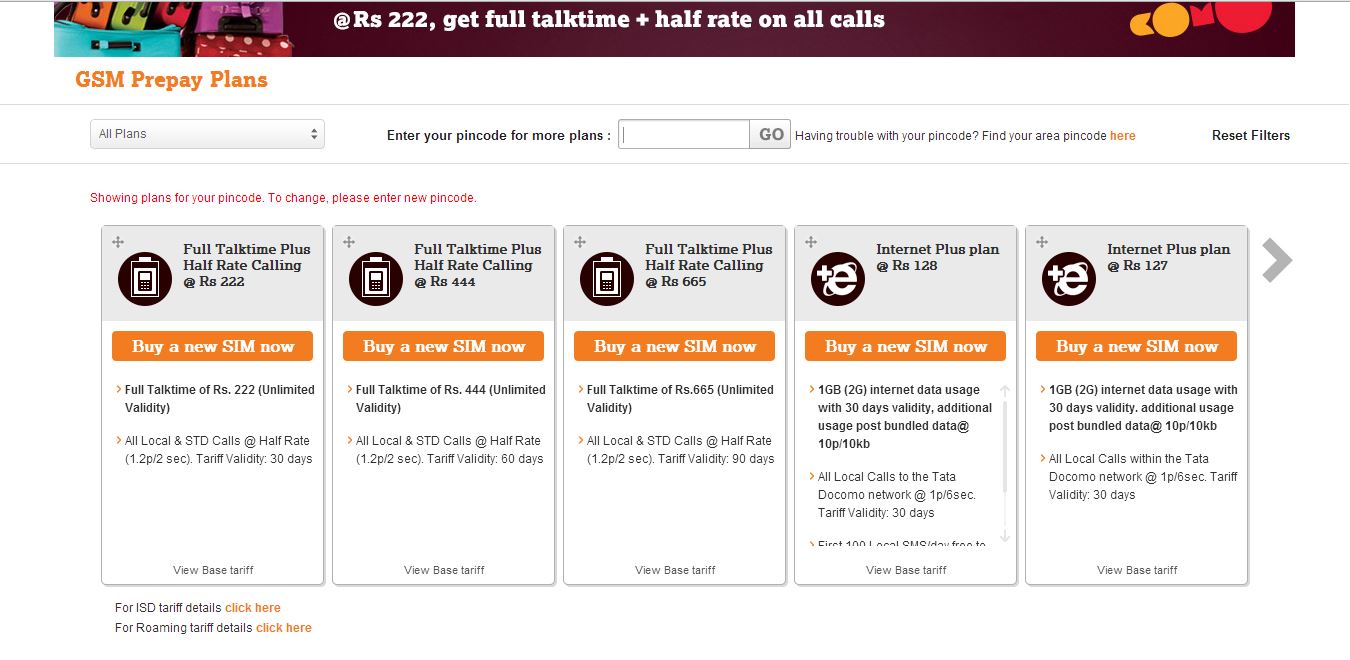 Highlights of Tata Docomo Online Shop:

What do you feel about TATA DOCOMO's new Online Shop? Will it add comfort to users? Do let us know via comments.