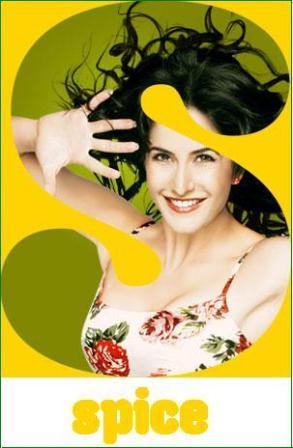 Spice Mobiles Ltd India's leading mobile handset company today announced their association with Wills India Fashion Week, 2010 as Gold Partner.It is also believed that Spice Mobile would be launching new handsets during the event.
Announcing the association, Mr Kunal Ahooja, CEO & Director, Spice Mobiles Ltd said, "Spice Mobiles has a strong connection and competence in style and design in India. Our association with WIFW is the best lifestyle platform to connect with our target consumers.
He further added, "The decision to associate with Anjana Bhargava came instantly as she is one of the most talented designers we have in the country and her smart and impressionist designs go hand in hand with the philosophy of Spice Mobiles.