Spectranet today announced that it is extending its internet services to Noida. The truly unlimited high-speed fibre broadband plans start at Rs. 1,199 in the new launch areas. The company offers truly unlimited usage with a symmetric speed of 100 Mbps which means that the users will get both 100 Mbps upload and download speeds. It offers next-generation fibre broadband services with the capability of offering 1 Gbps speeds for residential and 10 Gbps for business customers.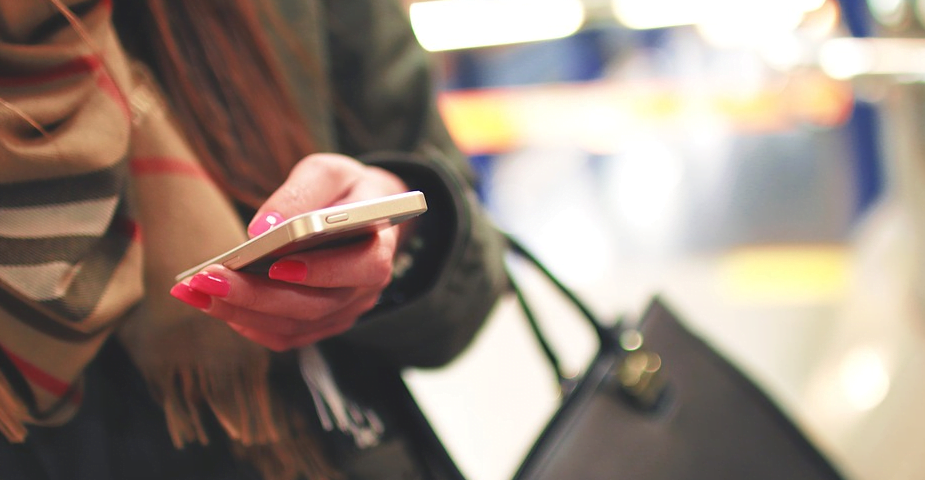 "Noida being an important industrial hub, it was our natural choice to begin our foray into the Uttar Pradesh markets. With tech-savvy residents who have a preference for quality services, we are ushering in the third age of connectivity across India. This age is device agnostic where content and experience is completely seamless and replicable between devices, where scalability, availability, and affordability of high-speed broadband services is the fundamental driving force. Fibre Optic is the backbone of this phenomenon, said Udit Mehrotra, Managing Director & CEO, Spectranet.
Spectranet's unique 100 Mbps unlimited offering will enable consumers to enjoy video services like Hungama and Netflix, use smart TV features, and connect many more devices to their home WiFi, services which are currently available selectively only to very limited households because of non-availability of a reliable high-speed broadband.
"Fibre being the most advanced technology enables broadband to work years on years without the customers needing to upgrade their cables. This enables us to potentially provide speeds 100 times beyond what the customers are experiencing now and enhance their experience. In the US, minimum broadband speed is 25 Mbps, we want to bring our customers at par with the global broadband users," he added.
The company has started by providing broadband services in Sector 93 with more areas being added rapidly.
Do note that the plans mentioned above are calculated based on the Quarterly subscription scheme.
Have you used Spectranet in any of the other areas it is operating before? Did you find its services to be good? Let us know in the comments below.