With an aim to expand its streaming offerings, Singapore-based telecom service provider Singtel has partnered with video-streaming service Netflix. Under the partnership, Netflix will be available on Singtel's set-top boxes from April and viewers can access Netflix through a quick access button or via channel 404.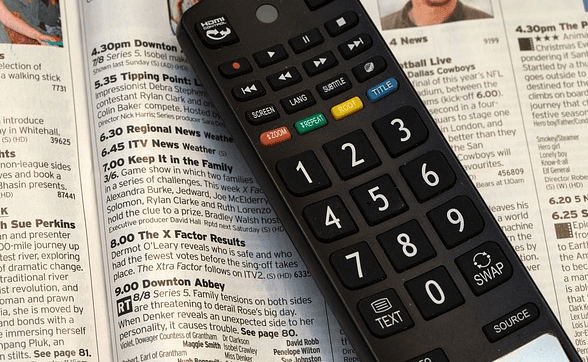 As per the deal, the telecom firm will be a part of Netflix's Open Connect program, where Internet Service Providers (ISPs) use the streaming service's own content delivery network. Netflix, which was launched in Singapore last week, streams movies and television shows online and in Singapore, it costs between $11 and $17 a month to access its library.
When customers recontract or sign up for Singtel's mobile or fibre Internet and television services from January 22 to July 22, they can get up to nine months of complimentary Netflix subscription.
Yuen Kuan Moon, Chief Executive of Singtel's Singapore consumer business, said the tie-up offers customers more freedom and flexibility. "Our customers' entertainment consumption habits are changing."
Netflix users can access the service through their computers and devices such as the PlayStation 4, Xbox and Apple TV, which are connected directly to television sets. It is also available on mobile devices like smartphones and tablets.