Mukesh-Ambani owned Reliance Jio Infocomm, has raised a loan of $750 million, approximately Rs. 4800 crore to fund the goods and services from Samsung Electronics and Ace Technologies Corp, required to roll out the infrastructure necessary for RJIL. The loan is backed by Korean Trade Insurance Corp, popularly called as K-Sure.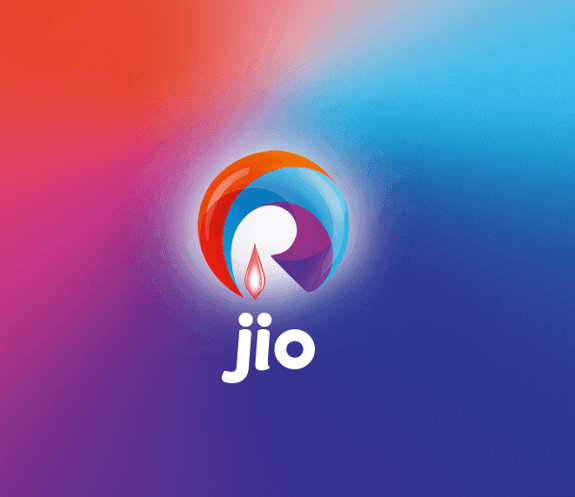 The loan is K-Sure's largest deal in India and it comes with a tenure of 12 years, inclusive of two years availability time and 10 years for repayment. Jio, which is in the process of launching 4G telecom services in India is anticipating the success of data services and 4G devices.
Nine banks, which are already dealing with Reliance will be funding the loan — The Hongkong and Shanghai Banking Corporation Limited, Australia and New Zealand Banking Group Limited, Banco Santander, S.A., The Bank of Tokyo-Mitsubishi UFJ, Ltd., JPMorgan Chase Bank, N.A., Mizuho Bank, Ltd, and Sumitomo Mitsui Banking Corporation, ING Bank and DZ Bank AG, a press statement from the company announced.
Also read: Reliance Jio 4G service nearing launch
An estimated amount of Rs. 86,000 crore is already invested on the project. "RJIL plans to provide seamless 4G services using LTE in 800MHz, 1800MHz and 2300MHz bands through an integrated ecosystem," the company statement said.