If you are thinking yet another Jio story, well we couldn't keep our self silent. Latest reports suggest that Reliance Jio is ready for commercial launch of 4G service in the country.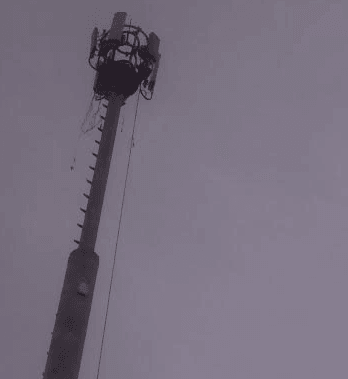 Reliance Jio has started connecting its 4G towers with optical fiber cables making ready to go live. Our readers has spotted this in cities like Bangalore and Trivandrum. Reliance Jio was running 4G trails for past few months and network live at few places. Recent development points to the fact that Jio is in final phase of commercial launch.
Jio had recently placed a mega 7 million euro order for lithium-ion batteries with Paris-based Saft. A similar deal was also signed with Ballard Power Systems for fuel cell backup power system. These orders were for power systems to be deployed in its 4G wireless telecom network in India. Reliance Industries has already spend over Rs 88,000 crore for its telecom venture which is more than India's third largest mobile phone operator Idea Cellular Ltd has spend till now.
As per industry sources, it is speculated that Reliance Jio will start commercial service by June. Jio's parent company Reliance Industries 40th Annual General Meeting is set to take place in June and is expected to announce the 4G service launch during the meeting.
Thanks to Saket