A week after renewing its partnership with Eros International, Reliance Jio, the Mukesh Ambani-led telecom operator has now joined hands with ALTBalaji, the over-the-top (OTT) content provider, to offer the latter's content on Jio Cinema and Jio TV, a move aimed at countering Bharti Airtel, which has been making efforts to bolster its content play amid intense tariff war.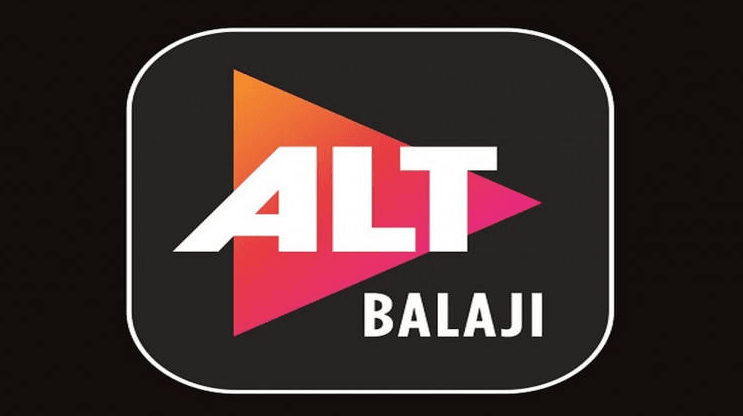 Bharti Airtel is bolstering its content play with a slew of partnerships including a recent deal with Amazon for the Prime Video service. Airtel already has partnerships with Eros Now, SonyLIV and HOOQ, and it has recently made its Airtel TV app free for all of its customers in the country.
ALTBalaji said that Reliance Jio with an established user base of over 160 million would help its to strengthen the content distribution. "We believe that our association with the Jio platforms will help us reach their consumers and let them enjoy the content we are proud to present. Our offerings have a very good fit with the Jio Digital Life eco-system," Nachiket Pantvaidya, Group COO and CEO of ALTBalaji said.
"Our content caters to the Indian language mass audience and is targeted at 18-45 years demographic. The early response to our content has been good, and now we wish to be available inside all environments where audiences exist and consume videos," he said.
ALTBalaji currently offers 14 original shows in different languages across various genres such as romance, mystery, drama, and comedy. Notably, Reliance Industries Limited, the parent of Jio, already owns 24.9% stake in Balaji Telefilms, which is the parent of ALTBalaji.
Through these content deals, both Jio and Airtel are aiming to ring-fence its high-paying customers in an intensely competitive market. Notably, the content play has been one of the main key differentiators in the market. Vodafone and Idea Cellular too have been making efforts to solidify their respective content play through various partnerships.
Jio is widely expected to invest around $23 billion on capital spending over three to four years to expand its operations beyond wireless services, having already spent over $31 billion to create India's largest 4G network, according to an estimate by Moody's Investors Service. The telco will be making the investment towards its fiber-to-home, digital TV and the enterprise business in addition to improving mobile phone services. The telco will also invest some of this investment towards its 4G feature phone.