Reliance 2G loot, of 10GB 2G pack for Rs. 57 (28 days validity) that appeared earlier this month in many parts of the country is back once again with a revised price of Rs. 93. Perhaps, the price varies in different circles.
Under the 'Super 10 GB 2G offer', Reliance prepaid customers will get special data offers of 10 GB 2G data from USSD best offer menu at Rs. 93 for 28 days. This is a 'value for money' offer for the customers with high data usage, especially due to the fact that the other telecom service providers are charging more than Rs. 100 for 2G packs.
Most of the operators offer 1 GB 2G data for Rs. 150-170. Vodafone is offering 3GB 2G data at Rs. 270 in many circles. However, the speed of 2G is still a constraint.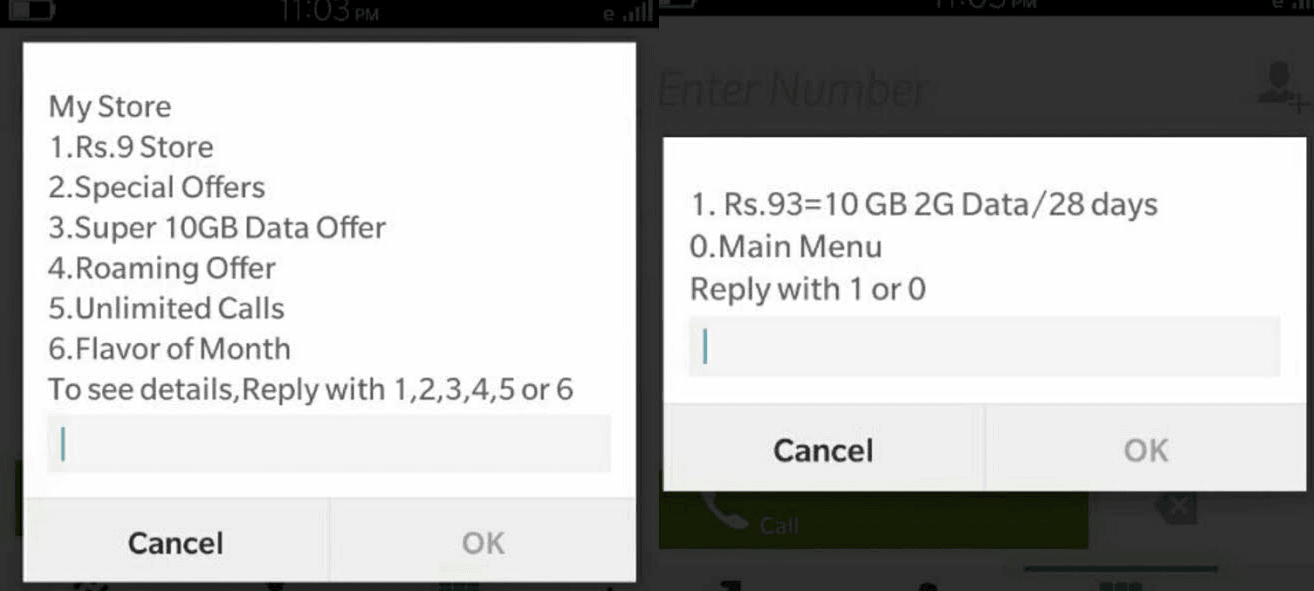 While the offer is currently available to all circles, we would suggest the users to check the offer from the best offer section before making any recharges.
Inputs: @srikapardhi