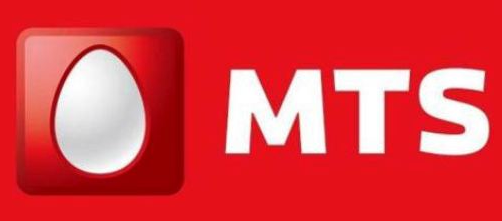 MTS will be offering a FREE MBLAZE ULTRA DONGLE + 10 GB DATA to all babies born on 26th March 2014. This comes close on the heels of the immensely successful MTS' Born For The Internet Campaign. To claim the offer; parents of the new born babies just need to register on the MTS India website  and visit select MTS branded retail stores with requisite documents.
The initiative is being rolled out across all 9 circles – i.e. Delhi, Rajasthan, Gujarat, Karnataka, Kerala, Tamil Nadu, Uttar Pradesh (West), Kolkata and West Bengal. For the benefit of customers, MTS has provided a 21 Day window starting 26th March till 16th April, 2014 to avail this unique offering.
How To Claim The FREE MBlaze Ultra Dongle + 10 GB Data
· Parents of babies born on 26th March 2014 need to register on the MTS India website – www.mtsindia.in and visit an MTS branded retail store across all 9 circles where MTS provides its telecom services.
· The list of MTS branded retail stores where the gift can be availed will be hosted on the MTS India website.
· Documents required include:
1. Child's birth certificate issued by Municipal Authority mentioning the names of parents (2 copies).
2. Proof of Identity and Address of the parent who is claiming the Gift.
3. Duly filled Customer Acquisition Form (CAF) along with photograph of the parent.
4. Offer Form duly filled and signed by the claimant (2 copies)
· The offer is only available to Indian nationals.