Nokia recently launched its Android-powered smartphone lineup at the MWC 2017. The three new Nokia devices are - the Nokia 6, Nokia 5, and Nokia 3. Even though we are still not sure of the timeline when Nokia is going to launch these devices for the international markets, but here is some information that might interest you. On its official Twitter handle, the Finnish brand confirmed that it would be delivering major software updates and monthly security updates for all the phones.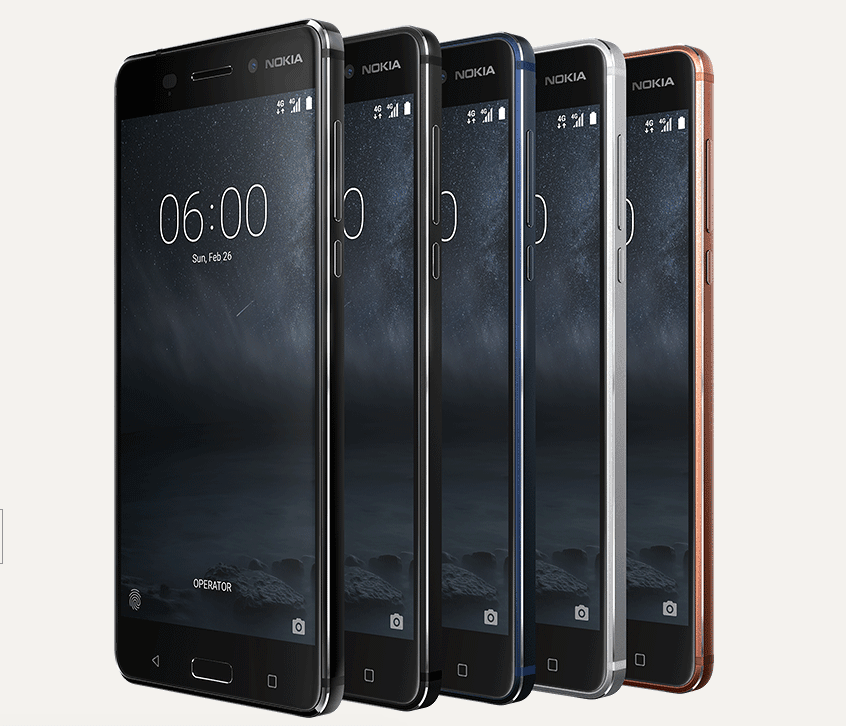 To reflect, every Android device comes with a manufacturer warranty for two years regular update cycle. However, not many makers follow it as they promise and devices end up getting abandoned after a year as we saw in the case of Moto E3 Power that was denied the Nougat update in the first few months from launch.
Nokia's promise for security updates could be vouched for, as other makers like Samsung also provide security patches for their devices to keep them secure from third-party attacks. In the tweet, Nokia did not mention about the update cycle in years. Usually, flagships get major software upgrades, and in this case, the Nokia 6 looks like the obvious contender, but the entry-level Nokia 3 and Nokia 5 could be kept on the wait list for such updates. Only time will tell how well Nokia manages to keep its phones on the current update chart and if it successfully manages to do so then, Nokia could become one unstoppable force. After all, more than anything, users want regular updates on their device.
Amidst Nokia's popular comeback, users around the world are waiting for the official launch of the Nokia 6, Nokia 5, and Nokia 3 in their regions. Now with this tweet, Nokia might end up garnering, even more, support from its fan base.
Stay tuned with us for more on Nokia's move in the industry. In the meantime, you can also share your views on this news in the comment section below.