The Telecom Regulatory Authority of India (Trai) has come up with a new consultation paper to identify bottlenecks that make the functioning of telecom business difficult and create the environment more comfortable by simplifying the regulations.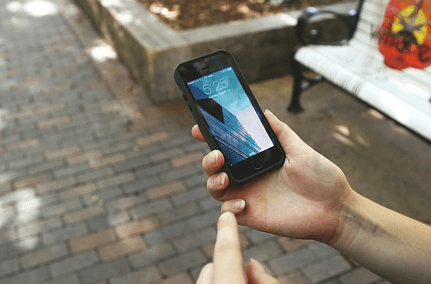 The regulator has also listed out processes such as spectrum allotment and use, assignment and clearance process for the airwaves, approval process for spectrum trading and sharing as part of the ease of doing business.
TRAI will review procedures related to the unified licence, including the acquisition of the licence, compliance with commercial, financial, technical conditions, and compliance with roll-out obligations, payment of licence fee, financial bank guarantee and performance bank guarantee, adding and surrendering authorisations under the licence.
TRAI said that it is of the opinion that various processes that a telecom licensee is required to go through should be simplified and combined to the extent possible to economise on efforts on the part of the Telecom Service Providers (TSPs) as well as the government.
"Promoting ease of doing business is amongst the priority work items for unhindered growth of the telecoms sector, and it is important to identify bottlenecks, obstacles or hindrances that are making it difficult to do telecom business in India, and thus require regulatory intervention," the regulator said.
The regulator is likely to review the merger and acquisition policy as part of the process overhaul in the midst of consolidation drive, which has picked pace lately due to the mega entry of Reliance Jio.
The regulator has sought stakeholder inputs by April 11. Post that it will analyse them and take a call on additional steps towards such simplification of processes, it said.
TRAI will also consider streamlining processes for telecom services using satellite media, including clearances from INSAT Network Operations Control Center, and obtaining approvals from various authorities. It has invited suggestions on whether the clearances process from the INSAT Network Operations Control Centre needs to be made simpler.