Idea Cellular is purely following the footsteps of Vodafone India. The telecom operator has now partnered with popular magazine service, Magzter and silently launched Idea Magazines. To recall, Vodafone also partnered with Magzter earlier this year to offer premium Magzter subscription for free.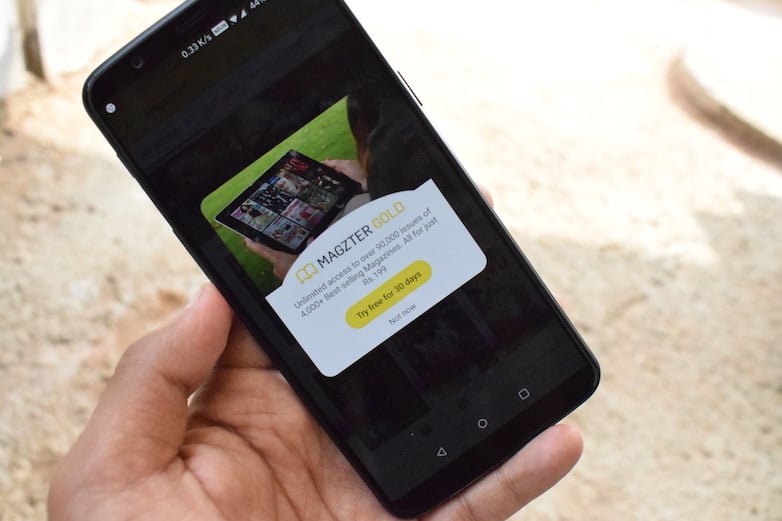 Idea Cellular also rolled out a new update to its MyIdea application, and the update comes integrated with the yet-to-be-officially-announced Idea Magazines, all-new Idea News section, and another new feature called 'My Network'.
The new version of the MyIdea app is 2.9.5, and it received an update on November 29, 2017. Here are the new features added by Idea Cellular in the latest update of MyIdea application.
You can watch the video to know where you can access the all-new features.
[youtube https://www.youtube.com/watch?v=ZJ9_4C4ZIe4]
Idea Magazines
As said earlier, Idea Cellular has collaborated with the famous magazine service, Magzter to offer a premium subscription of Magzter for the Idea subscribers. Although the company is offering just 30 days of premium Magzter subscription at the moment, it might extend the free subscription for few more months in the coming days.
Like stated, Idea is yet to roll out an official press statement on Idea Magazines feature, but for the unaware, the Magzter premium subscription costs Rs 350 per month for every customer.
Idea News
Another feature rolled out by Idea Cellular in the latest update is the Idea News. Customers can now stay updated or read the news right from the MyIdea application itself. The Idea News service is also offered by Magzter itself. Idea Cellular subscribers can read news from various categories such as sports, technology, business, entertainment, etc.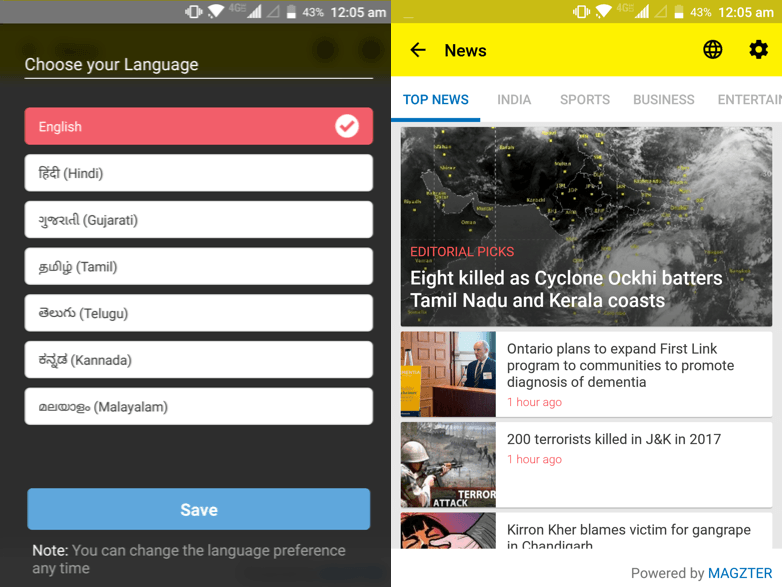 With this new addition, Idea Cellular is also fighting with Reliance Jio on the content space. Reliance Jio is also offering JioMags for magazines, and it even has a dedicated application for daily news read.
Idea My Network
Lastly, we have a new useful feature called 'My Network.' This feature is similar to Airtel Open Network feature available in the My Airtel application. With this feature, you can check the Idea network coverage across the country.
The network coverage is divided into data and data (3G/4G). And the tower status is displayed as- On Air, Upgrading, Required, and Shutdown with its respective symbols. This is a good feature to have around as you can check the network coverage in a place where you're travelling. If the coverage is poor, you can plan accordingly. Idea is also allowing to search the coverage in other location by just typing the place.
Also, you can report the network coverage. The best part is you can report the service individually, for example, if you're facing a data issue, you can report data coverage issue in that area. Likewise, you can report voice and SMS services as well.