According to TMTPost, HTC might be working on a cheaper version of One M8 with plastic materials. According to the report, the price of the plastic version of HTC One M8 would be set at 3,000 YUAN (Rs 29,027) while the metal version of the One M8 is currently priced at 5,299 YUAN (Rs 51,271). If this price difference turns out to be true, it would have a great impact on the sales of the device.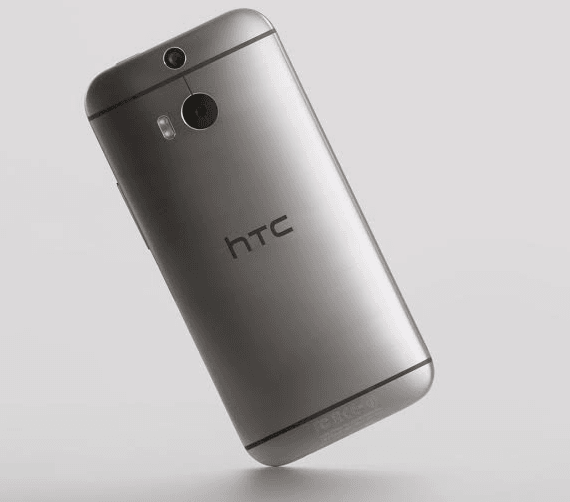 HTC One M8's biggest attraction has been its beautifully crafted unibody aluminium body with 90% metal usage. Would you buy a plastic version of HTC One M8 if there is a substantial price difference? Currently, the company has replaced the single SIM version of HTC One in India with a dual SIM version which has a removable back cover. Could this report also possibly point towards a dual SIM version of HTC One M8?
Computer science engineer turned technology blogger. Following consumer electronics industry closely from 2006, he can now predict pretty much where the market is heading. He has a dream to own Android, Windows Phone and iOS smartphones all at the same time.