DD free dish the the only free DTH service by Doordarshan may have some happy news for its subscribers. The operator which currently has only 64 slots for television channels and is expected to go up to 112 by March-end, has received a green signal for upgradation to 250 TV channels under the 12th Plan. Information and Broadcasting Minister Arun Jaitley told Parliament that the Department of Space had agreed in principle to provide additional transponders on new GSAT 15 satellite required for 250 TV channels.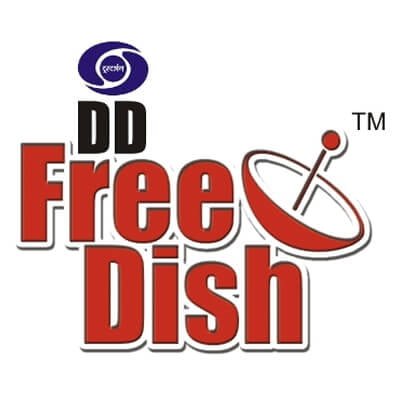 Meanwhile, he said that DD was facing issues in implementing Conditional Access System (CAS), which is a part of upgraded system. But it had now decided to adopt Indian Conditional Access System (Indian CAS), which is being finalised by Department of Electronics and Information Technology with the acquisition of the Bangalore based ByDesign India's CAS. The ByDesign model is totally indigenous and built for DVB-C setup. This CAS solution will enable broadcasters to control access to their services by viewers, and thereby enabling them to extend their business models to subscription based schemes. Apart from the TV channels, Freedish also beams 21 All India Radio (AIR) channels.
DD director general C Lalrosanga said that the DTH player will switch over to MPEG 4 from the current MPEG 2 in two phases. "The first phase may begin by early next month," he informed. Meanwhile even as regional channels of DD switched over to INSAT 4B, DD's main channels have also shifted to GSAT 10, which was launched in September 2012. The regional channels were shifted in view of End of Life (EOL) of INSAT-3A as declared by Indian Space Research Organisation. Four new transponders have been provided for these channels on INSAT-4B by ISRO. The channels that have been switched to GSAT 10 are DD National, DD News, DD Bharati, DD Sports, DD Urdu, DD India, Rajya Sabha TV and DD HD. Department of Space sources said that GSAT 15 satellite will ultimately accommodate Freedish, as it has more capacity of transponders to provide more bandwidth and better coverage.