Broadband speeds in India never matched with other countries. Internet Service Providers claim higher download speeds, but the actual results never impressed the Indian customers. Recently, ACT Fibernet, the leading non-telco launched the country's first Gigabit plan delivering speeds of 1 Gbps.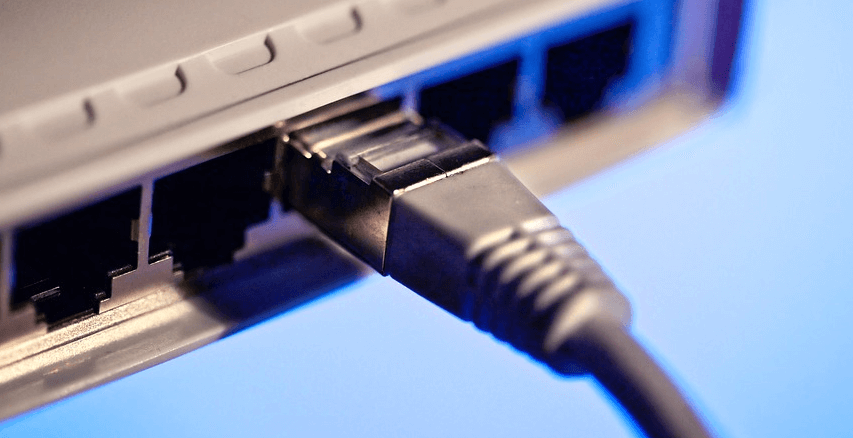 And now, the Chhattisgarh High Court has directed the Department of Telecommunications (DoT) to provide high-speed Internet facility to broadband users according to the national telecom policy.
"A division bench of Chief Justice TBN Radhakrishnan and Justice Sharad Gupta yesterday disposed of a public interest litigation (PIL) filed by social worker Dilip Kumar Bhandari, challenging the delay in revising the broadband speed in the country, the petitioner's counsel Prasoon Agrawal & Palash Tiwari said today," says a PTI report.
The report further says that "Bhandari had last year filed the PIL contending that the telecom authorities are ignoring the National Telecom Policy 2012 on revising existing broadband speed."
Also, the public interest litigation says that the policy mentions about changing and increase the existing broadband speed to 2 Mbps by 2015, however, users in Chhattisgarh are still plagued with 512 Kbps speed.
The lawyer while quoting the petition has said: "At least 200 million broadband users in India are devoid of high Internet speed facility while several other countries are enjoying high-speed data service."
Moreover, the Chhattisgarh court had earlier issued notices to the DoT, the Telecom Regulatory Authority of India (TRAI), and the Telecom Enforcement Resources and Monitoring (TERM) seeking their replies on the issue, but there's no response from them.
"During a hearing of the matter in the high court yesterday, Chhattisgarh's Additional Solicitor General N K Vyas presented the Union government's stand and assured the division bench that all users would be provided with high Internet speed by 2023, Tiwari said," says the report.
After all these sayings, the court has disposed of the PIL and directed the DoT to the users in the state high-speed internet facility as per the national telecom policy.