Bharat Sanchar Nigam Limited (BSNL), the state-run telecom service provider, has launched a new offer to take on the likes of Bharti Airtel, Vodafone India, Idea Cellular and Reliance Jio. Under the newly launched BSNL chaukka offer, the telco is now offering 4 GB data per day for 90 days to its customers recharging with new STV- Rs 444.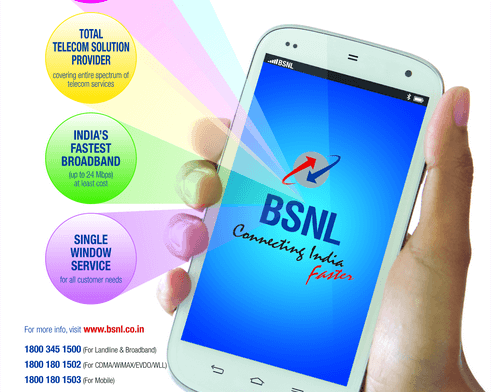 The telecom operator said that the new promotional offer follows the Triple Ace Rs 333 offer which comes with 3 GB of daily data for 90 days.
"The benefits customer will get under the new STV- 444 "BSNL CHAUKKA "of Rs. 444/- truly unlimited data with 4 GB data/day with the validity of 90 days," the telco said in a statement issued on Thursday.
The new offers come at a time when almost all telecom operators are offering bundled plans with 1-2GB data usage with unlimited voice service to take of Reliance Jio, which is offering daily data with bundled voice and digital services through its Dhana Dhan Dhan plans for 90 days.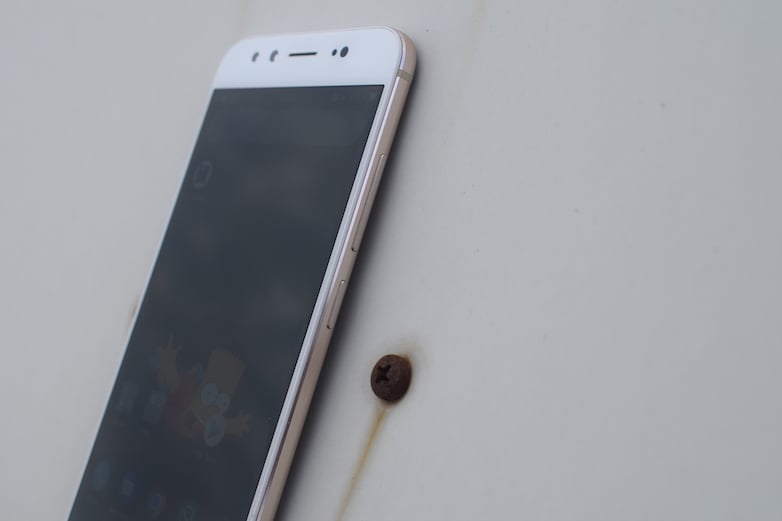 It would be interesting to see if any telco would try to match BSNL's offer, which is the highest per day data limit in India currently.
The new offer effectively brings per GB data cost to less than a rupee.
R.K.Mittal, Director (CM) BSNL Board said, "We are committed to providing affordable and efficient services to all segment of our mobile customers. We offer best prices to our customers considering the present trend of Indian telecom industry."