State-run telecom operator Bharat Sanchar Nigam Limited (BSNL) has urged the government to allot it 700 MHz spectrum through the equity route, which will help it launch 4G service in the country, allowing to compete with the likes of Airtel, Vodafone, Idea Cellular and Mukesh Ambani-led Reliance Jio.
Notably, the super premium 700 MHz band went unsold after in the spectrum auction last year. The band was put up for sale for the first time at a reserve or base price of Rs 11,485 crore per MHz.
BSNL, during its meeting with the inter-ministerial group (IMG), has also sought a two-year moratorium on payment of licence fee for revenue earned from government projects and SUC or Spectrum Usage Charges for projects implemented inNorth Eastern states and Naxal-hit areas, according to media reports. The PSU, which offers services in India except for Delhi and Mumbai, urged the government to exclude revenue from these projects from overall licence fee calculation.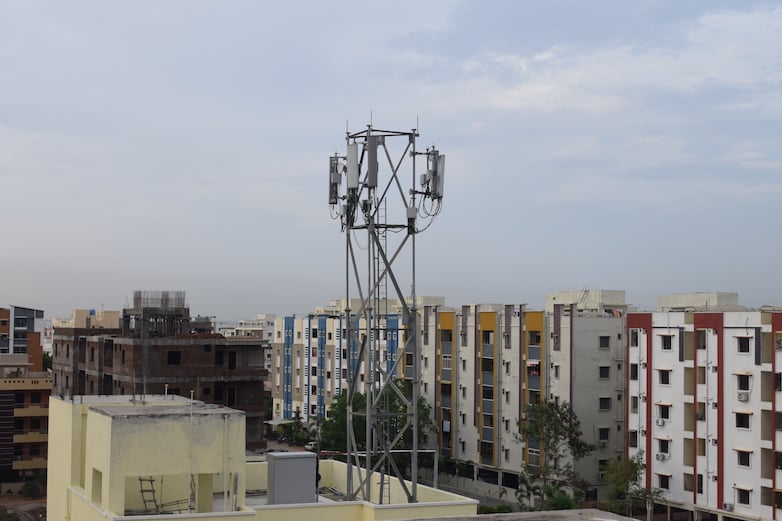 Reports added that the telco also sought compensation of Rs 1,520 crore for CDMA spectrum it surrendered earlier.
The inter-ministerial group, comprising officials from ministries of communications and finance, is meeting telecom operators this week to discuss the financial difficulties being faced by the industry and measures that can be taken to ease the situation. Indian telecom operators are currently reeling under a Rs 4.6 lakh crore debt, and are facing pressure on profitability and revenue due to the intense competition introduced by the entry of Jio.
MTNL also met the IMG and sought Rs 8,000-10,000 crore capital infusion to become more competitive and agile to take on private telcos.
MTNL also raised issues like high employee cost, which results in Rs2800 crore cost. It said that high employee cost creates a "non-level playing field for the telco, and has also asked for the government support to bring voluntary retirement scheme (VRS).
"The war between the operators is being fought on the strength of capital so the government should not be found wanting in its support in capital provisioning (for MTNL)," MTNL CMD P K Purwar was quoted as saying.